In one year, milk and egg prices increased, meat and fruit became cheaper
The producer price level of agricultural products decreased by 4.1 percent in March 2010, compared to the same period of last year – reports the Central Statistical Office.
The price level of herbal products decreased by 5.4 percent, the price level of live animals and animal products decreased by 1.9 percent, compared to the datas of a year earlier. In January-March 2010, the agricultural producer price level increased by 0.2 percent, which is due to the 1.8 percent price increase of the herbal products and the 2.3 percent price decrease of the live animals and animal products.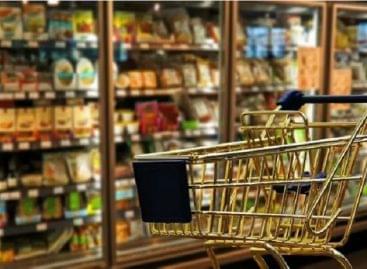 The economic index of both the population and companies shows…
Read more >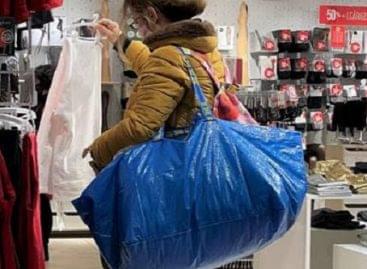 Or to next winter. New rule: vaccination first, then the…
Read more >