Prices increased by 4.9 percent in a year
The monthly inflation rate was 0.1 percent in September. Compared to last September, the prices have increased 4.9 percent. In the first nine months, prices were 3.9 percent higher than in the same period of last year – reports Central Statistical Office.
During September compared to August – the prices of foodstuffs decreased by 0.6 percent, because of the 7.1 percent decrease in the prices of the season price of foodstuffs.
In one year, compared to September 2008 the prices of food increased by a lesser extent than the average by 3.0 percent. In particular, pig fat increased by 20.5  eggs by 11.1, sausage by 10.0 and salami, sausages and ham by 8.8 percent.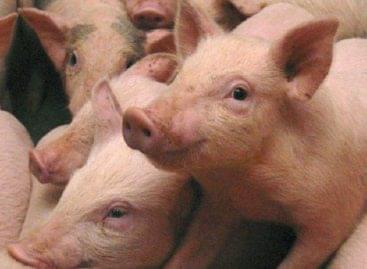 Our goal is to significantly expand the supply and export…
Read more >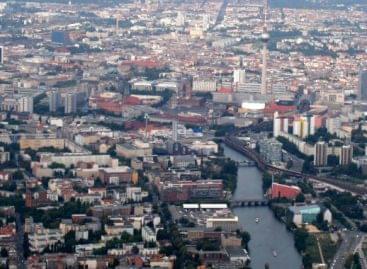 There is a realistic chance that the trade turnover between…
Read more >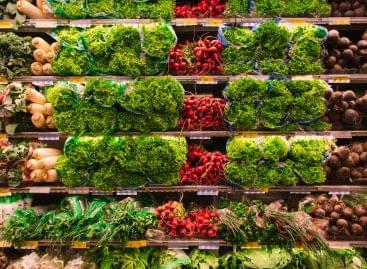 Organic cultivation will be supported by a tender with a…
Read more >