A shopping center will also dance at the Night of Dance Schools
The dance shools will open their doors on September 12 in the scope of the Night of Dance Schools. Before the programs as a warm-up, the dance teachers will make the audience of the WestEnd shopping center dance.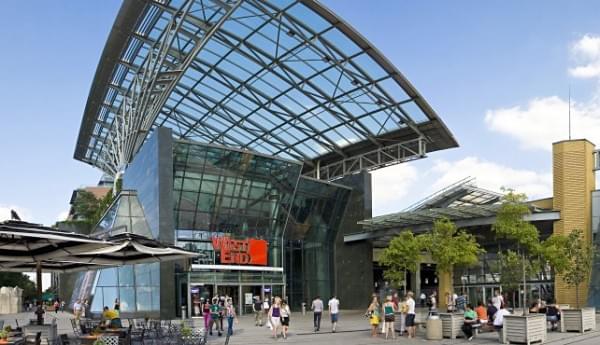 Spectacular shows and attractions of the dance teachers will await visitors on the yard of the WestEnd Millennium and at the Eiffel Square from the afternoon until the evening for free – the organizers told MTI.
More on the participating locations can be found at the www.tanciskolak-ejszakaja.hu site. (MTI)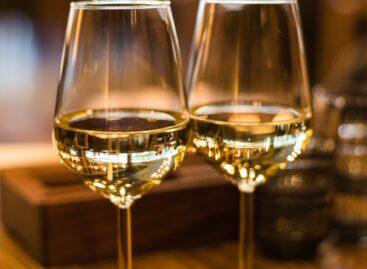 The Egri Csillag Egri Borvidéki New Wine Competition was held…
Read more >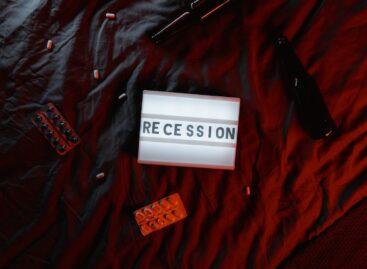 Despite the increased economic challenges, a recession must be avoided,…
Read more >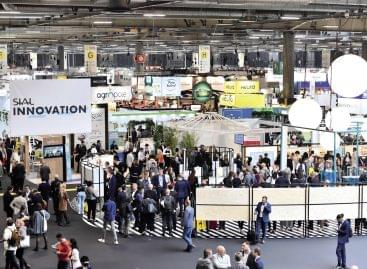 SIAL Innovation Award winners in 2022 Idén a hús- és…
Read more >