The white wines of Eger are promoted under the brand name Egri Csillag
To promote the white wines of Eger that received little attention, local winemakers created the Egri Csillag wine brand. The name was chosen from more than three thousand proposed names, by the jury.
The first bottles are completed from the of Egri Csillag (Star of Eger) wines – announced the Winemakers' Guild of Eger – reports Agromonitor. The Egri Csillag is intended to be the white pair of Egri Bikavér (Bull's Blood).
According to the Winemakers' Guild of Eger, eight wineries introduced with the first vintage of the white wine at the end of February – reports Origo.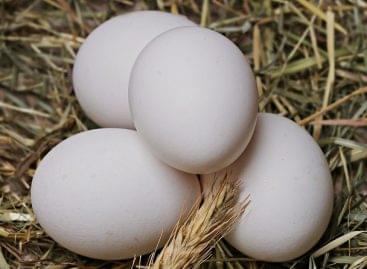 Although not outstandingly, but the price of eggs has risen…
Read more >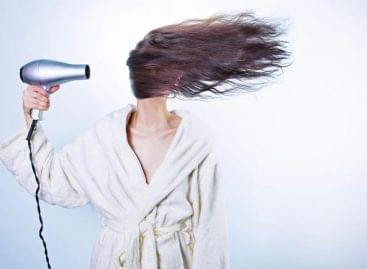 On behalf of the Ministry of Innovation and Technology (ITM),…
Read more >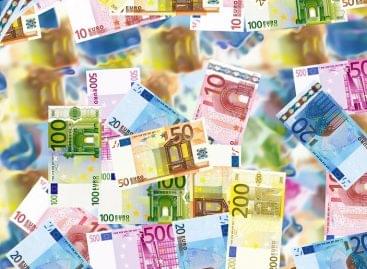 Growth in the euro area private sector slowed sharply to…
Read more >