MATE and Fino Food Kft. developed health-protecting dairy products
Health-protecting dairy products were developed by the Kaposvár campus of the Hungarian University of Agriculture and Life Sciences (MATE) and Fino Food Kft.; the food produced as a result of the HUF 1.8 billion project of the higher education institution and the dairy company, which was concluded a few days ago, may be on store shelves next year – MATE informed MTI in a statement.
Quoting Linda Szommerné Egyed, the managing director of Fino-Food Kft., they wrote: "the dairy products most loved by Hungarians were further developed" in the three-year program, which was mainly implemented with EU funding.
Thanks to the cooperation, Trappist cheese was enriched with vitamin D, lysine and porcini mushrooms, and natural and fruit yogurts, as well as cream cheese, were also produced – the company manager indicated, adding that the new dairy products serve as a "real energy and immune-boosting bomb" for health.
As they wrote, the development in Kaposvár based on robot technology and precision farming is also of particular importance from the point of view of food safety, and in accordance with the "field to table approach", it affects the entire product chain, from feed production to cow milking technology to milk processing.
As part of the project, a milking robot barn was set up on the Kaposvár campus, feeding experiments were conducted, and the investments made it possible for students to get to know the most modern technologies used in animal husbandry up close.
According to Csaba Gyuricza, rector of MATE, the project symbolizes the most important objective of the university, which is to develop education in close cooperation with corporate partners in order to adapt it to market and social needs. "Thanks to this, we have doubled the amount of resources spent on research and development programs from HUF 20 billion to HUF 40 billion," said the rector.
MTI
Related news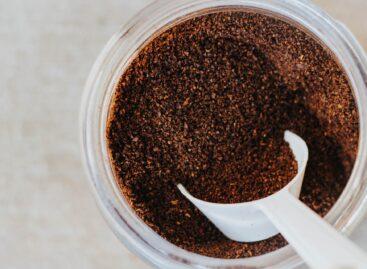 The university Zaccmentő competition announced by Coca-Cola HBC Hungary and…
Read more >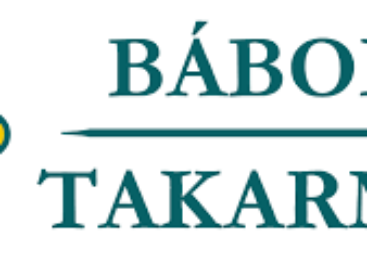 Bonafarm-Bábolna Takarmány Kft., in cooperation with the Kaposvár Campus of…
Read more >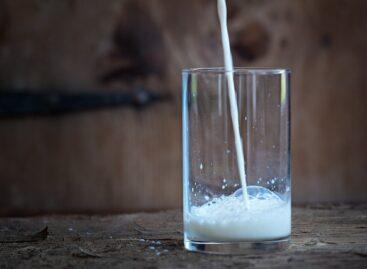 A so-called precision milk production laboratory featuring the most modern…
Read more >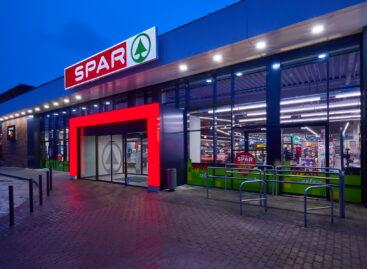 he capital IV. in the heart of the district, thanks…
Read more >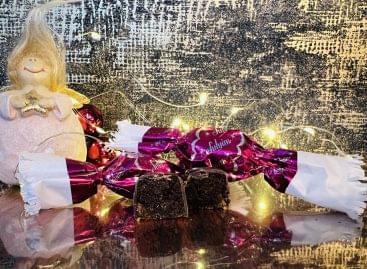 According to Auchan experts, price is increasingly important when buying…
Read more >