Amazon debuts medical care program via Alexa
In a move to deepen its footprint within the health care industry Amazon has launched a Alexa-based physician service.
The mega omnichannel retailer is partnering with telemedicine provider Teladoc Health on the voice-activate virtual care program, according to a New York Post report.
Amazon previously launched a prescription drug program.
Retail Customer Experience
Related news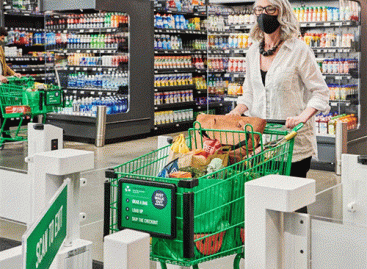 Amazon is introducing Store Analytics, a new service offering brands…
Read more >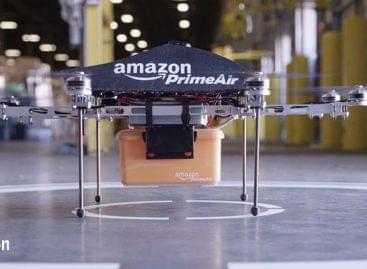 Amazon is launching drone delivery in California, marking the retailer's…
Read more >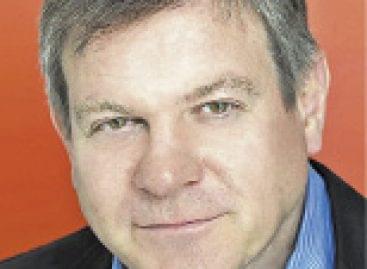 Equilibrium Institute has prepared its Megatrend Index for the second…
Read more >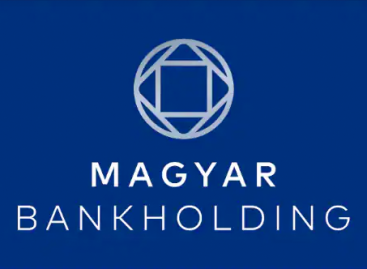 Exceeding expectations, industrial production increased by 9.4% in May, while…
Read more >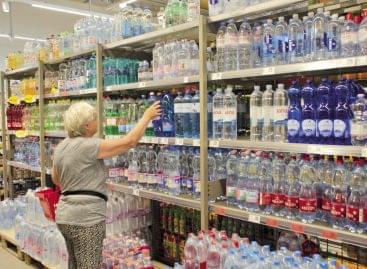 András Palkó, marketing director of Coca-Cola HBC Magyarország informed our…
Read more >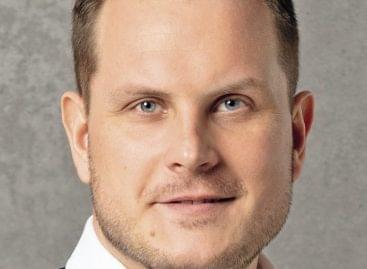 Norbert Madar, lead consultant of GKID Research & Consulting (formerly…
Read more >