Kroger promoting healthy, affordable eating
To help shoppers manage their new eating routines during the Coronavirus (COVID-19) pandemic, Kroger is offering a free telenutrition service.
As the COVID-19 pandemic continues, Kroger has developed a customer trends report based on data from its 84.51° analytics business. The report found that 51% of shoppers are cooking and baking more than they were pre-crisis, with 45% cooking the same amount. Only 4% have decreased the amount of cooking they are doing. The complimentary service also offers help managing food-related health concerns, including gastrointestinal conditions and weight loss or maintenance. This builds on the services already offered by Kroger Health, which is one of America's leading retail healthcare organisations.
IGD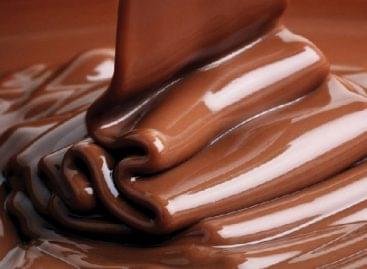 The handicraft chocolate plant of the Blue Bird Foundation in…
Read more >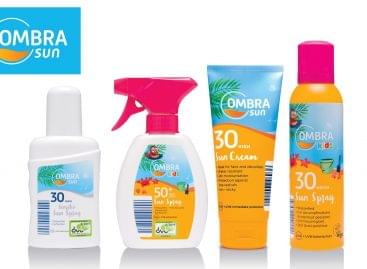 Sorry, this entry is only available in Hungarian.
Read more >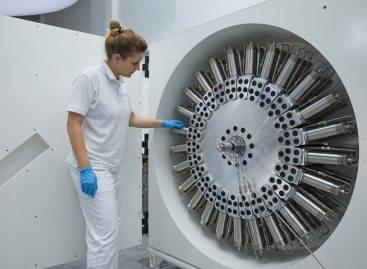 There is a Hungarian company that, thanks to its innovative…
Read more >