Eccomerce meetup on mobile applications
Nowadays, a retailer, and in many cases a brand, need inevitable digital presence in order to effectively reach their customers, to communicate with them, and provide the opportunity to place an immediate order and purchase.
However, there are several opportunities for online sales, depending on the segment, product line and target audience – one is the mobile application, which can only be truly effective under certain conditions and circumstances.
The meetup that takes place on 14 October 2019 between 5 and 8 pm covers the topic of selling mobile apps ie App-Shops.
Related news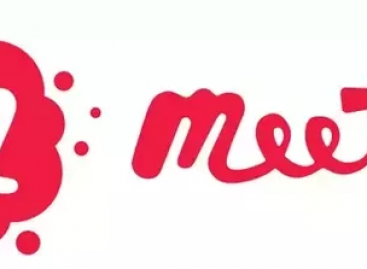 Sorry, this entry is only available in Hungarian.
Read more >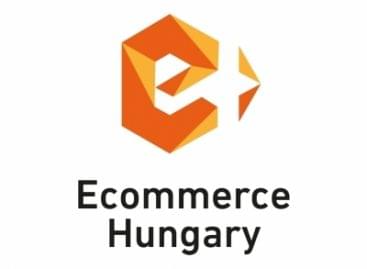 Ecommerce Hungary, a professional association strives to assist companies interested…
Read more >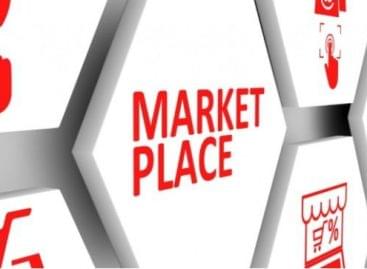 The Ecommerce Hungary Meetup series is for merchants, digital communications…
Read more >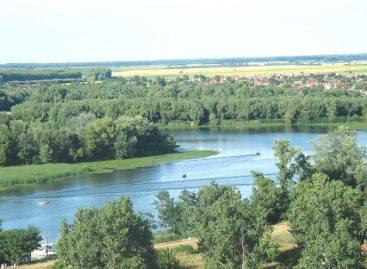 Debrecen will be the guest of honor at the Tiszafüred…
Read more >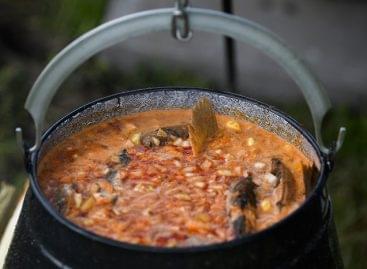 Thousands are expected on the bank of the Tisza in…
Read more >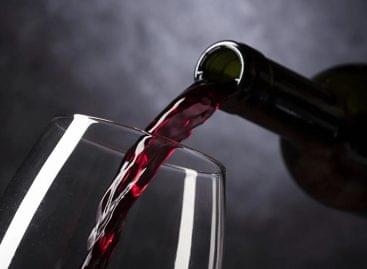 The winemakers are excellently adapting to the changes, they are…
Read more >