Rough change in EU invoicing: companies will have only two days to issue and upload online
Real-time monitoring of invoice transactions is no stranger to Hungarian businesses, but it will not be the biggest challenge in the EU legislative package, which will be introduced in several steps in the following years, until 2028. Good intentions are not enough to meet the expectations, there will be many companies where the operation will have to be significantly transformed – pointed out Zsolt Nyári, partner and certified tax expert of BDO Magyarország K-X Tanácsadó Kft.
Digital development is also advocated by the Hungarian and EU tax legislation, of course not without any connection. Such application of technology is intended to help not only the administrative work of taxpayers, but also the control tasks of tax authorities. Another decisive milestone of this process is EU decision-making.
Pursuant to the planned legislative package, invoices will generally have to be issued electronically, and member states can request an exemption from the mandatory application. However, electronic invoicing cannot be avoided in the case of EU transactions between EU countries, and starting in 2024, the customer's consent will no longer be required to issue an e-invoice for domestic transactions, whereas now the customer can still stick to the paper-based invoice.
Related news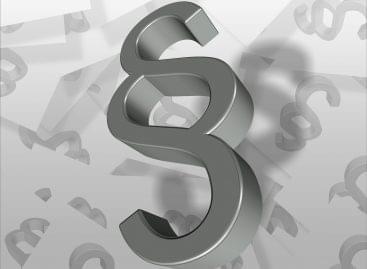 The EU's newly launched package of measures called "VAT in…
Read more >
The proposals of the EU customs reform include the creation…
Read more >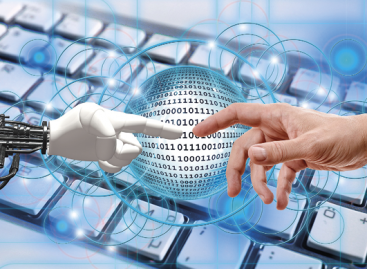 Sorry, this entry is only available in Hungarian.
Read more >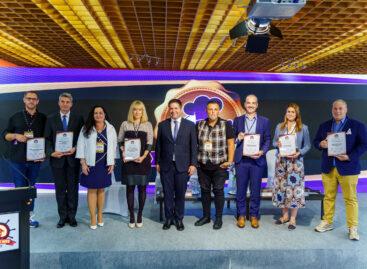 On 25 September the HoReCa Heroes Awards were presented to…
Read more >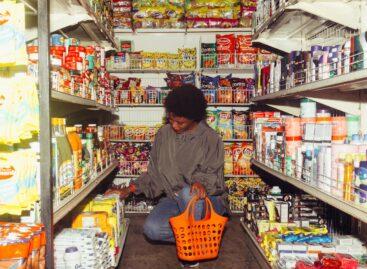 The cabinet first postponed this deadline until June 30, then…
Read more >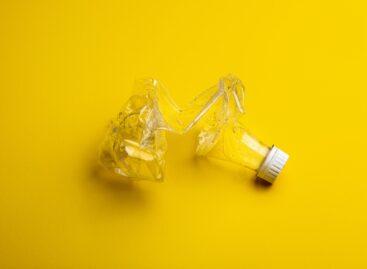 On Monday, the European Commission adopted stricter measures aimed at…
Read more >