Durex: throw everything and grab your pair's hands during the Earth Hour!
The Earth Hour is an international initative, brought to life by WWF. The Earth Hour is held on the last Saturday of March each year.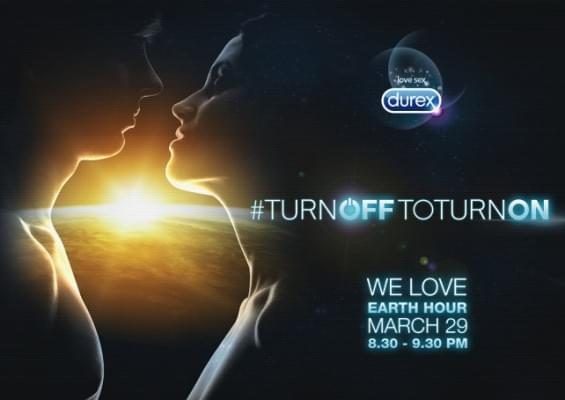 On this day, the organizers of the Earth Hour initative are asking the households and businesses to switch off the non-essential lamps and electrical equipments for an hour, thus drawing attention to the need of actions against the climate change. Durex, the world's leading sexual welfare brand also encourages people to take advantage of this opportunity free of electronics, and get really close to their pairs in this hour of darkness.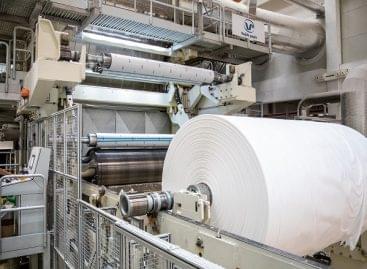 With the development, the Hungarian-owned Vajda-Papír will triple its base…
Read more >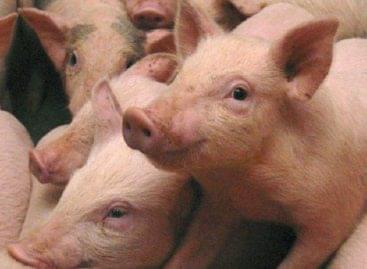 Kometa 99 Zrt. will not reduce the basic purchase price…
Read more >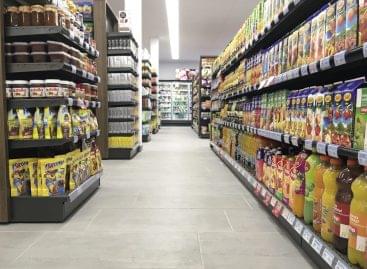 As of January 1st of next year, a new franchisee…
Read more >