MediaMarkt opened its new technical stores in Dunakeszin and Gödöllő
Just over a month after the unit handed over in July in Hódmezővásárhely, on September 14 in Gödöllő and on September 26 in Dunakeszin, MediaMarkt opened a new store in cooperation with the Tesco hypermarket. With the opening of the new stores, a total of 39 locations await customers across the country.
MediaMark opened its 38th store in Gödöllő, followed by its 39th in Dunakeszin, where, like the other "Shop in a Store" units, it welcomes those interested in technical goods with its own employees. Thanks to the successful cooperation that has existed since 2016, the new store premises were located in the area of the local Tesco hypermarket. The essence of the "Shop-in-shop" format is that the electronics store offers its usual service and product portfolio in a smaller area than its traditional stores, within the sales area of the hypermarket. In addition, like all MediaMarkts, they also act as collection points for online orders. We can even arrange a time to pick up the package. Specialist consultants are still available in such cases, and it is possible to purchase additional accessories, but various extended warranty services are also available. The latest point of sale in Dunakeszin is the seventeenth store of this type in a row, and at the same time, the company is constantly looking for opportunities for further expansion.
Related news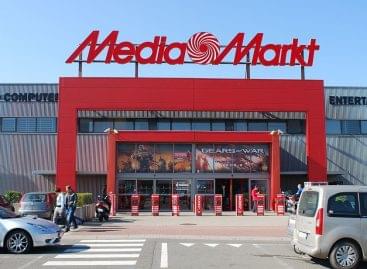 Media Markt Magyarország Kft. advertised four types of television sets…
Read more >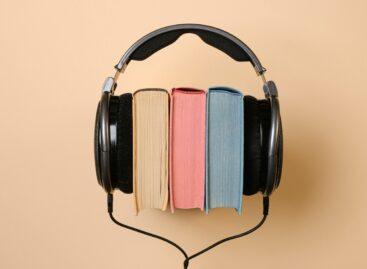 The impact of the high interest rate environment has brought…
Read more >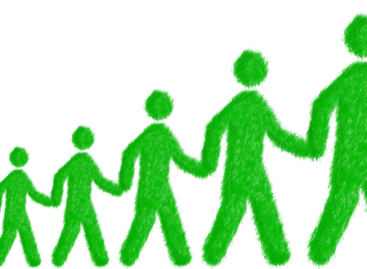 According to nearly 40% of those surveyed, the majority are…
Read more >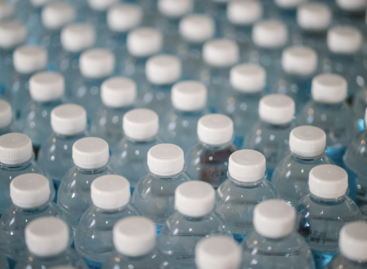 By the end of November, the Government must announce the…
Read more >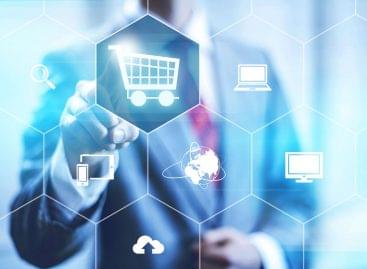 In 2024, companies can expect comprehensive consumer protection target checks…
Read more >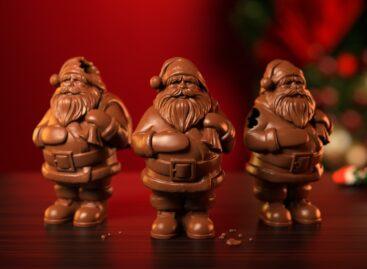 About 8 million chocolate Santas are sold in Hungary every…
Read more >