Delhaize Express Clatteres in Romania
The rising number of customers and an increase in the average shopping basket helped Mega Image's growth by over 20% in 2007 year-on-year.
The company, owned by
Belgium's Delhaize group, currently operates 24 Mega Image
supermarkets, of which 21 are located in Bucharest. This year, the
group acquired La Fourmi's 14-unit network in Bucharest, in a deal
worth 18.6m euros. The company will integrate 400 La Fourmi network
employees into Mega Image, and will thus have around 1,700 employees.

The value of investments in the refurbishment of the La Fourmi
supermarkets, which the company took over from Greek investment fund
Global Finance, were put by Mega Image representatives at 3-3.5m
euros. Kyritsis also said the network would keep all La Fourmi
stores, even though some of them are located very close to Mega Image
supermarkets. According to company data, the supermarket on 1 Mai of
Bucharest boasts the biggest customer flow, of over 3,000 persons a
day.
The retailer plans to build a logistic centre in
Popesti-Leordeni, Ilfov county, where it has recently bought a
10-hectare plot of land. The warehouse will have an area that ranges
between 40,000-50,000 square metres. Kyritsis puts logistics
investments at over 5m euros, with the network to give up the
warehouses it rented in western Bucharest after a new warehouse is
finished.
The retailer also plans to open another three
supermarkets in Bucharest this year. In the next two or three years,
Mega Image network wants to reach 50 stores, through investments
worth more than one million euros per store.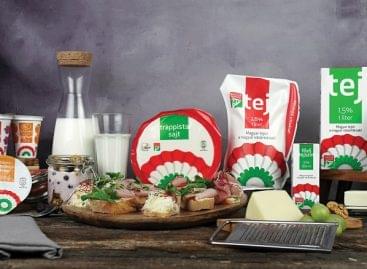 During the past year, the demand for Kokárdás' own-brand dairy…
Read more >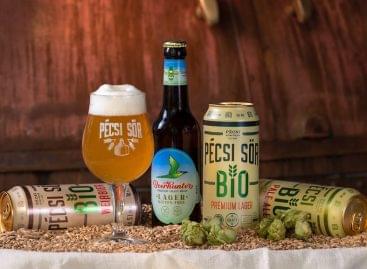 For the first time in the history of the Pécsi…
Read more >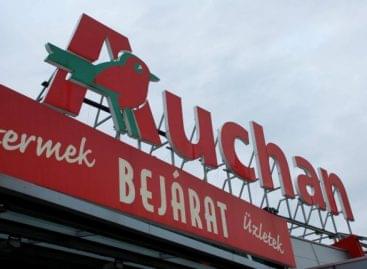 Auchan's Together with heart and soul. digital donation program has…
Read more >