Carrier bag sales in supermarkets drop 93%
Carrier bag sales at supermarkets have fallen 93 per cent thanks to the 5p levy charged to customers who now need to purchase one.
According to a report by the Daily Mail as part of their Banish the Bags campaign, research found a typical shopper now gets through just ten a year, down from 19 last year and 140 in 2014.
Five years ago 7.6 billion bags were handed out annually by Tesco, Sainsbury's, Asda, Morrisons, Marks & Spencer, the Co-op and Waitrose. This figure has now fallen to 549 million, with £169 million from 5p bag charges going to charities.
Related news
Scorching weather resulted in a boost in supermarket sales last…
Read more >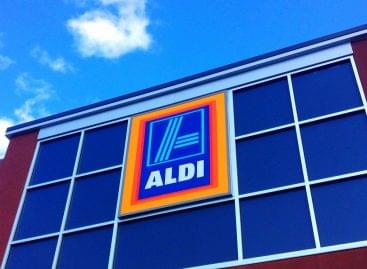 Aldi has been declared the UK's cheapest supermarket for the…
Read more >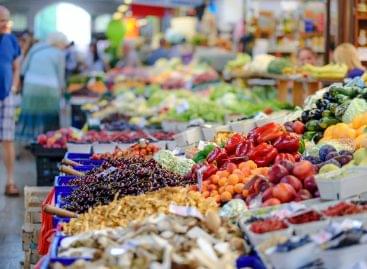 Unilever has increased prices for products including Marmite, Pot Noodle,…
Read more >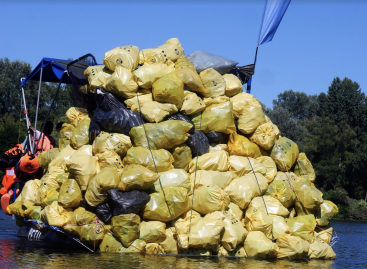 The 10th Jubilee Upper Tisza PET Cup ended with the…
Read more >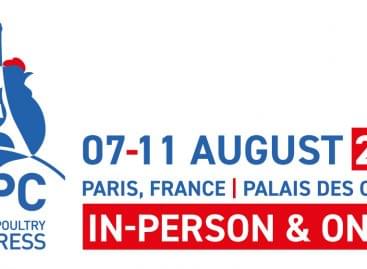 World's Poultry Congress opens today for participants at Paris and…
Read more >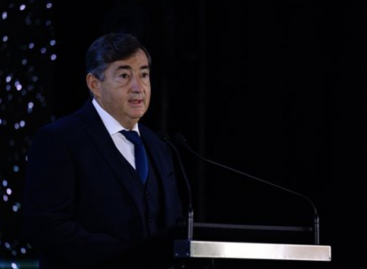 The conference of the Mészáros Foundation is being held these…
Read more >