Huge price increase for eggs
According to the Poultry Product Chamber the consumer price for eggs could reach HUF 40 in the Christmas season.
Last weeks the suppliers price grow by
HUF 2 to HUF 20, that conducted to HUF 30-31 consumer price now and
it could be much more, when the stage for Christmas started. It is
the main season for eggs, 20% of the yearly volume is sold in this
few weeks.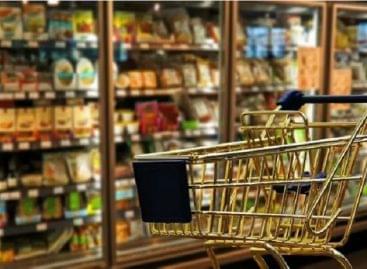 In November, consumer prices were on average 7.4 percent higher…
Read more >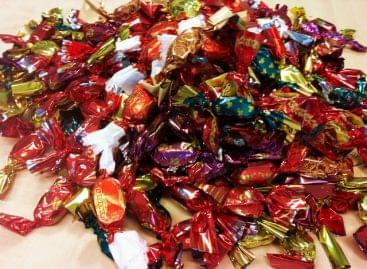 According to the consumer protection study commissioned by the Ministry…
Read more >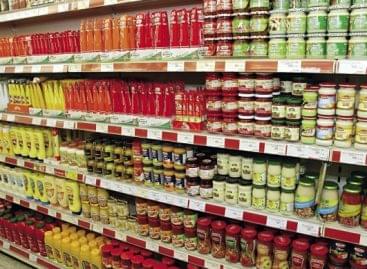 In November, inflation rose by 0.9 percentage points and core…
Read more >