Retail chains are taking drastic measures to save money
Ever-increasing energy prices result in unexpected steps. Some European retailers are also reducing consumption, we show you how to save.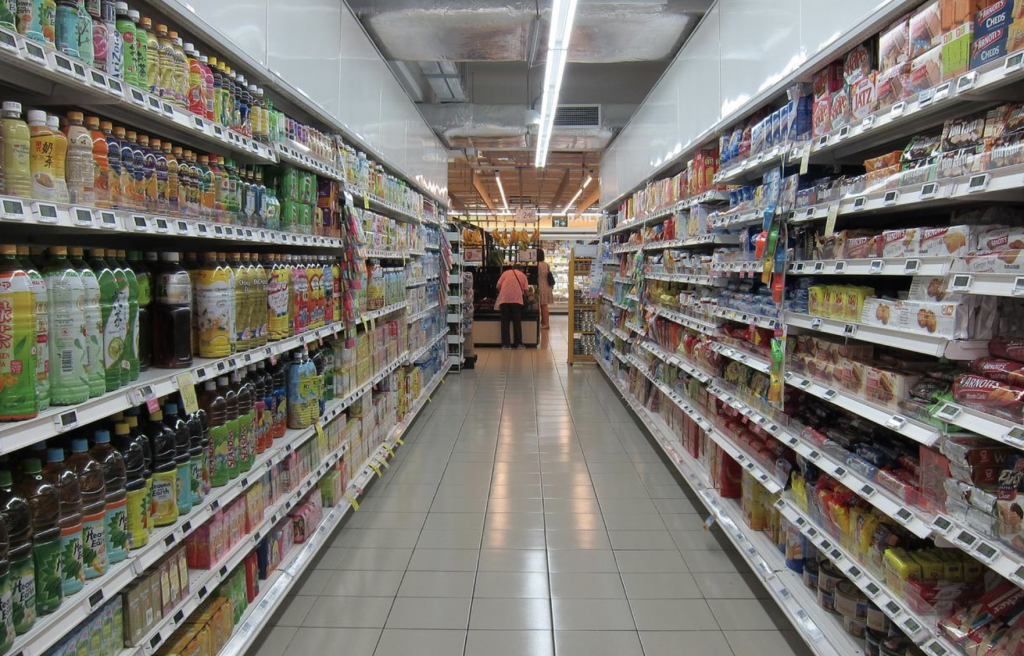 With energy bills rising and the threat of a food crisis looming, some European retailers are turning off the lights and planning shorter opening hours this winter. Experts and government officials have also urged residents and businesses to reduce energy use and make contingency plans so they are less dependent on gas imports if shortages occur due to the war in Ukraine.
According to Reuters, Spar Austria is reducing electricity consumption by not lighting advertising and using less lighting in its stores.

The move will reduce the retailer's energy consumption by one million kilowatt hours per year
said the company's spokesperson.
Related news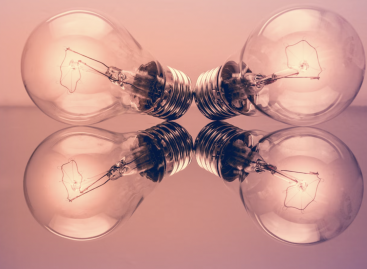 The largest domestic supermarket chains are preparing for the recessionary…
Read more >
Since 2019 SPAR Magyarország has been using the "SPAR –…
Read more >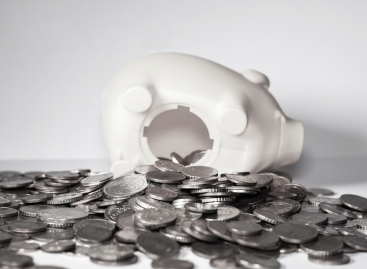 Although salaries have risen significantly in recent years, by more…
Read more >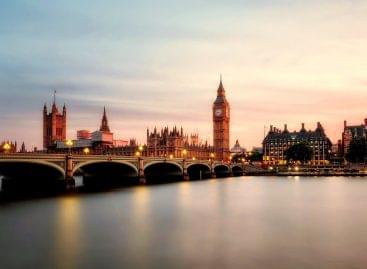 Britain is set to reintroduce sales tax-free shopping for international…
Read more >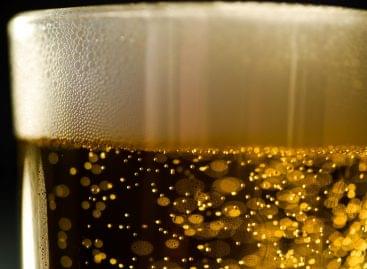 Spanish hops manufacturer Ekonoke is growing fully-indoor hops in Madrid…
Read more >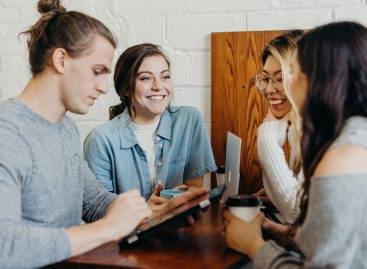 A new survey reveals the increasingly digital shopping habits of…
Read more >