Starbucks coffee becomes more expensive
For the drinks demanding exceptionally high labor and raw materials a higher price should be paid soon at the Starbucks coffeeshops – announced recently Howard Schultz.
The CEO of the American giant franchise company explained the price increase, due to the increase of the costs caused by the crisis. The Arabica green coffee price is on its 13-year peak this year. The producer price of milk and sugar, also jumped significantly in recent years. The price increase therefore affects primarily the flavored coffee drinks – reports Világgazdaság Online.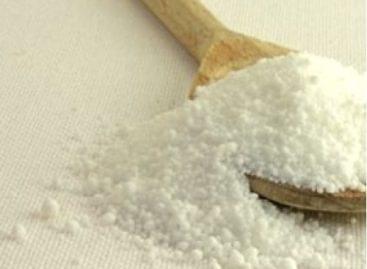 The Hungarian Red Cross and Auchan Hungary's national Christmas fundraising…
Read more >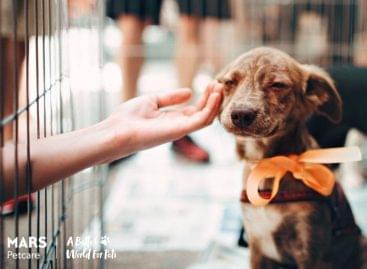 One in two dogs is overweight. According to recent studies…
Read more >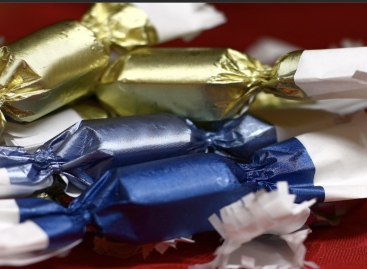 From 1 December, Norbert Erdős, State Secretary of the Ministry…
Read more >