Dr András Vértes: Healthcare and education are the top priorities
He would like to see a truly European Hungary in 10-15 years' time, but he thinks many things will have to change for this – GKI president Dr András Vértes was Szilvia Krizsó's guest in the latest episode of the Future Talks podcast. He told that it would be essential for the leaders of Hungary and the European Union to solve their most important problem together. About the climate crisis GKI's president told: the countries of the world should join forces, but a lot depends on politicians and scientists too. Dr Vértes believes that modernising healthcare and education are the biggest priorities if we want to improve the situation of the country.
You can listen to and watch the full conversation at the following platforms by clicking on the links:
Youtube:
Facebook:
https://www.facebook.com/trademagazin.hu
Soundcloud:
https://soundcloud.com/trade-magazin
Spotify:
https://open.spotify.com/show/1imr2D62BIXEzsr5RNABLu
Trade magazin:
https://trademagazin.hu/hu/rendezvenyek/future-talks-business-podcast/
Every Monday at 17.00 there is a new episode of Trade magazin's business podcast, Future Talks with Szilvia Krizsó.
Related news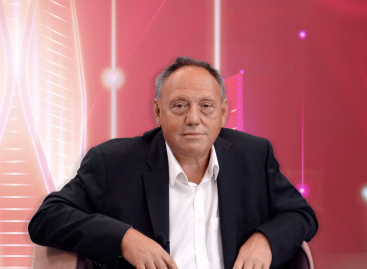 Life is too short not to use our brains at…
Read more >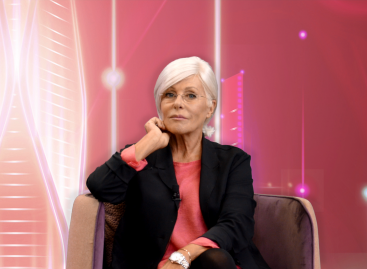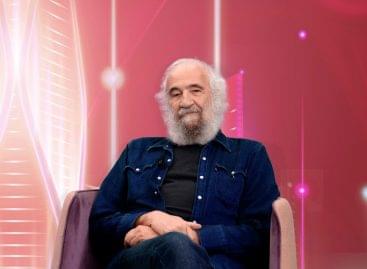 For him playing is like praying for religious people: it…
Read more >
UK-based plastic technology specialist, Symphony Environmental, has teamed up with the…
Read more >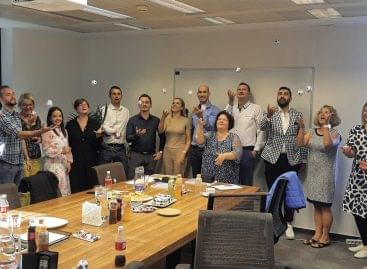 After a year and a half members of the POPAI…
Read more >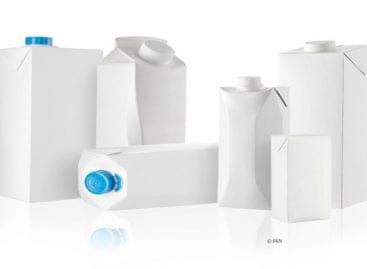 Beverage carton does not perform worse than the reusable bottle…
Read more >