Douwe Egberts Omnia Barista slow-roasted editions
After Douwe Egberts Omnia Barista editions whole bean coffees, from February slow roasted coffees are also available in roasted and ground format. Omnia Barista Editions coffees are the perfect choice for those who would like to enjoy the coffee shop experience at home, too.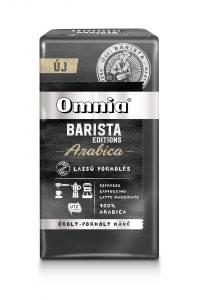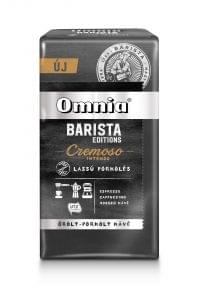 Contacts: Jacobs Douwe Egberts Hu Zrt.
Contact person: Tasi Dóra brand manager; T.: 06-20-221-8800; e-mail: dora.tasi@jdecoffee.com; web: www.omnia.hu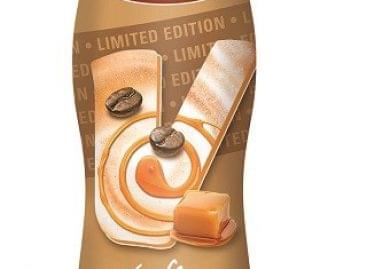 The family of OMV VIVA iced coffees will soon be…
Read more >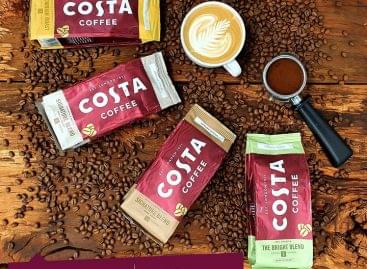 The Hungarian company of Coca-Cola HBC, is introducing numerous new…
Read more >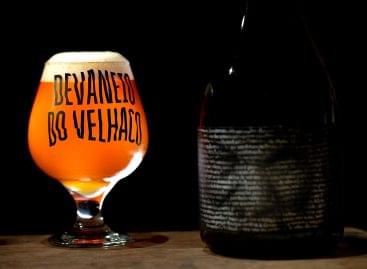 This beer – Old Rogue's from Porto Alegre (Brazil) –…
Read more >
Close Window
Loading, Please Wait!
This may take a second or two.

Ez a honlap sütiket használ a felhasználói élmény javítása érdekében. A honlap további használatával hozzájárulását adja a sütik használatához.Értem Bővebben