Horticultural muster in Szigetszentmiklós
The most prestigious event in the Hungarian horticultural profession is a trade fair that will be held this weekend in Szigetszentmiklós in the area of the Flora Hungaria Wholesale Flower Market, where the most important horticultural product groups, service providers wilol introduce their novelties.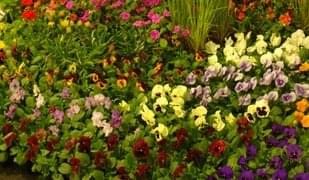 In addition to the products and services, the trends in the flower section, garden architecture will be presented. The exhibition will give a cross-section from the supply of the domestic horticulture and the market of the relate products as well.
Fazekas Sándor Minister for Rural Development at press conference heralding the event said that the agricultural sector is the most labor intensive area, the sector provides livelihood for300-350 thousand families. (by our colleague)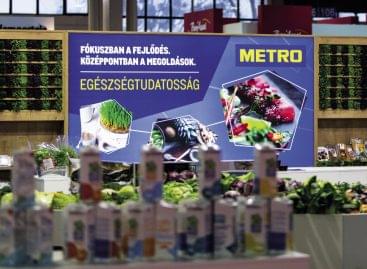 New trends and innovations in packaging Next March the Hungarian…
Read more >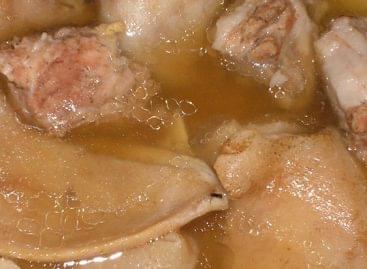 Once again, jelly specialties and mulled wine with various flavors,…
Read more >
More than three hundred thousand people have already visited the…
Read more >