Decorate Asti Martini as you like!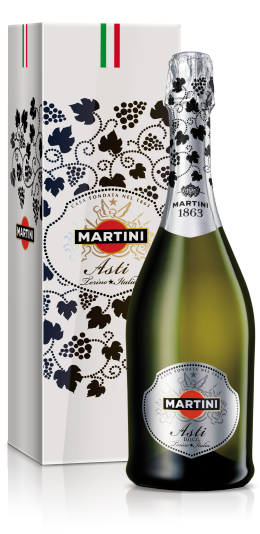 The base is the exclusive white glass of Asti Martini, while the decoration is completely customizable.
The Martini prepares for the holidays with a real specialty. One of the company's most popular champagne, the Martini Asti is available in Hungary from mid-November in a limited edition white glass [1]. A felt-tip pen is also included to the bottle. One can write personal messages, or draw on the the glass with it.
In addition, we can already find motives on the glass, which will illuminate in the dark, creating a special atmosphere and intimacy during the holidays.
The sweet, fruity Martini Asti is produced exclusively in the northwest Piedmont region of Italy. Due to its unique flavors those people who taste it once, will likely buy again this champagne.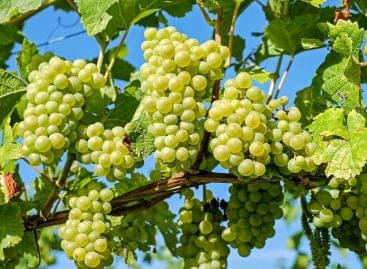 The Balaton Agrár Zrt. is building a grape processing plant…
Read more >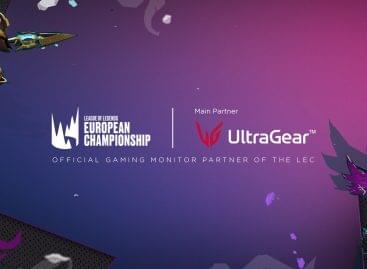 Sorry, this entry is only available in Hungarian.
Read more >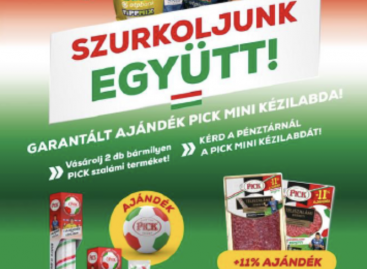 Let the year begin sportily! PICK will once again move…
Read more >