OTC product retail sales are growing dynamically
Retail sales of drugs and medicinal products that can be bought without a prescription (OTC products) grew by 11 percent to HUF 147 billion last year.


According to Bernadett Osztoics, client service director with Nielsen, demand was the greatest for vitamins and dietary supplements – their share from sales was 31 percent last year. General pain relievers and fever reducers' share was 16 percent, while cough remedies were at 7 percent. From the highest-turnover OTC products Nielsen measured sales growth above the average among general pain relievers and fever reducers (13 percent), cough remedies (14 percent) nasal congestion remedies (17 percent), anti-bloating products (12 percent), anti-diarrheal products (16 percent) and fungus medication (13 percent). Market players spent HUF 133 billion on advertising OTC products on television – 7 percent less than in the previous year.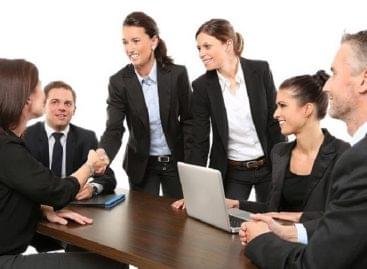 One in five Hungarian employees is thinking about starting a…
Read more >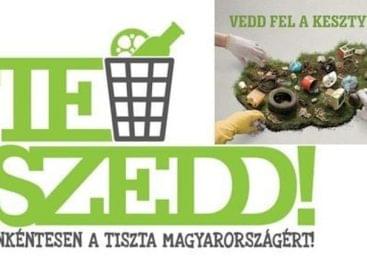 In the waste collection operation, volunteers freed their environment from…
Read more >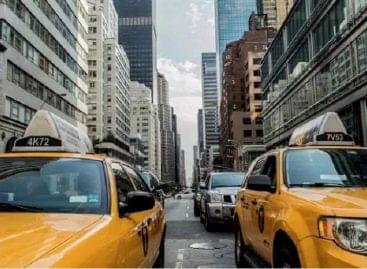 Instead of the expected deterioration, consumer confidence in the United…
Read more >