Diego Bevilacqua joins to the METRO Cash & Carry International team
With the appointment of Diego Bevilacqua, the company's international team expands with a new Customer Marketing Leader and the German METRO Cash & Carry will further strengthen its customer orientation.

The manager who previously was the member of the Unilever top management will also be the member of the Executive Board of METRO Cash & Carry International (MCCI).
"With the arrival of Diego Bevilacqua, our Directorate will expand with an international food industry expert"- said Frans W.H. Muller, the CEO of METRO Cash & Carry International.
Mr. Bevilacqua will be responsible for Marketing, Brand communications, and the visualization of Own brands and products at METRO Cash & Carry.
"I am looking forward to join this great company, which has a leading role in the B2B sector serving professional customers" – said the 55 year old British expert. – "With the governing board together, we will further develop the excellent performance that was achieved at the customer-orientation." Diego Bevilacqua was the vice president of the Unilever Group of African, Middle Eastern and Turkish business surveillance operation, in parallel with the Pepsi Lipton International Ltd. board membership as well. Previously worked in several leading positions at the Unilever Foodsolutions and at the Bestfoods-Asia companies.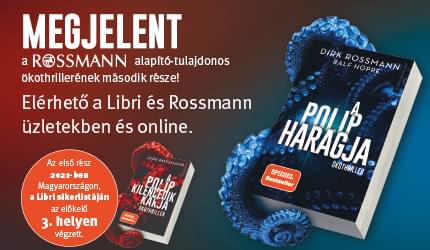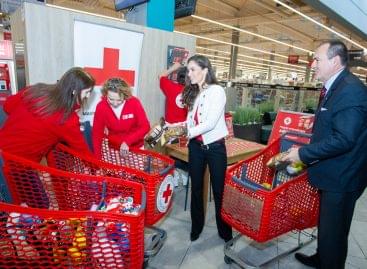 This weekend, the Hungarian Red Cross will once again collect…
Read more >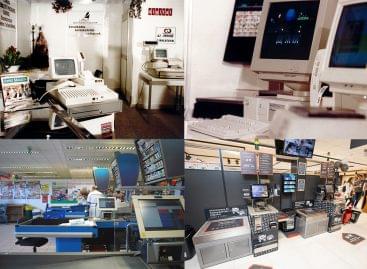 In 2002, CO-OP Hungary Zrt. signed a contract with the…
Read more >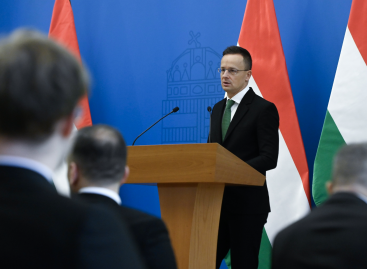 The Hungarian food industry has passed the stress test, after…
Read more >