Dreher Premium Lager debutation in South Africa
South African Breweries Ltd (SAB) said the launch comes hot on the heels of the successful introduction of Grolsch into the local market.
 As part of its European expansion,
global brewing giant SABMiller (SAB) purchased the rights to the
Hungarian Dreher brand in 1993. Now, SAB Ltd will brew Dreher Premium
Lager under licence in South Africam, at the Alrode Brewery in
Gauteng, as an extension of the Dreher range of beers.
Dreher Premium Lager will be available
in 350ml non-returnable bottles through on- and off-trade premises
from October 1.
This brings the total number of premium
brands in the SAB stable to seven, and its total brand portfolio to
16. SAB today has over 60 percent more brands in its portfolio than
it did in 2000.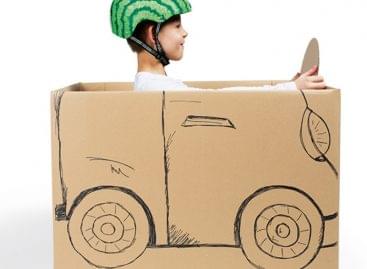 With an investment worth nearly 20 billion HUF, Dunapack Packaging…
Read more >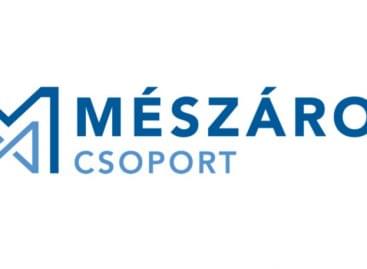 As in the previous year, this year the Mészáros Group…
Read more >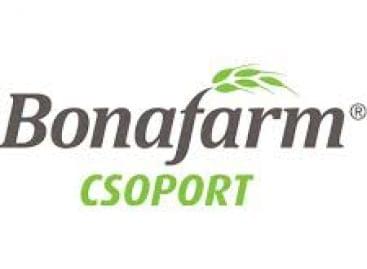 Sorry, this entry is only available in Hungarian.
Read more >