In December, the prospects of tourism companies worsened
Last December, the Tourism Business Index (tki) stood at minus 22 points, which shows that the players in the sector continue to perceive their situation as deteriorating. Compared to November, the value of the index decreased by 7 points and worsened by 15 points since September, the National Association of Tourist and Hospitality Employers (VIMOSZ) and GKI Gazdaságkutató announced in their latest survey with MTI on Tuesday.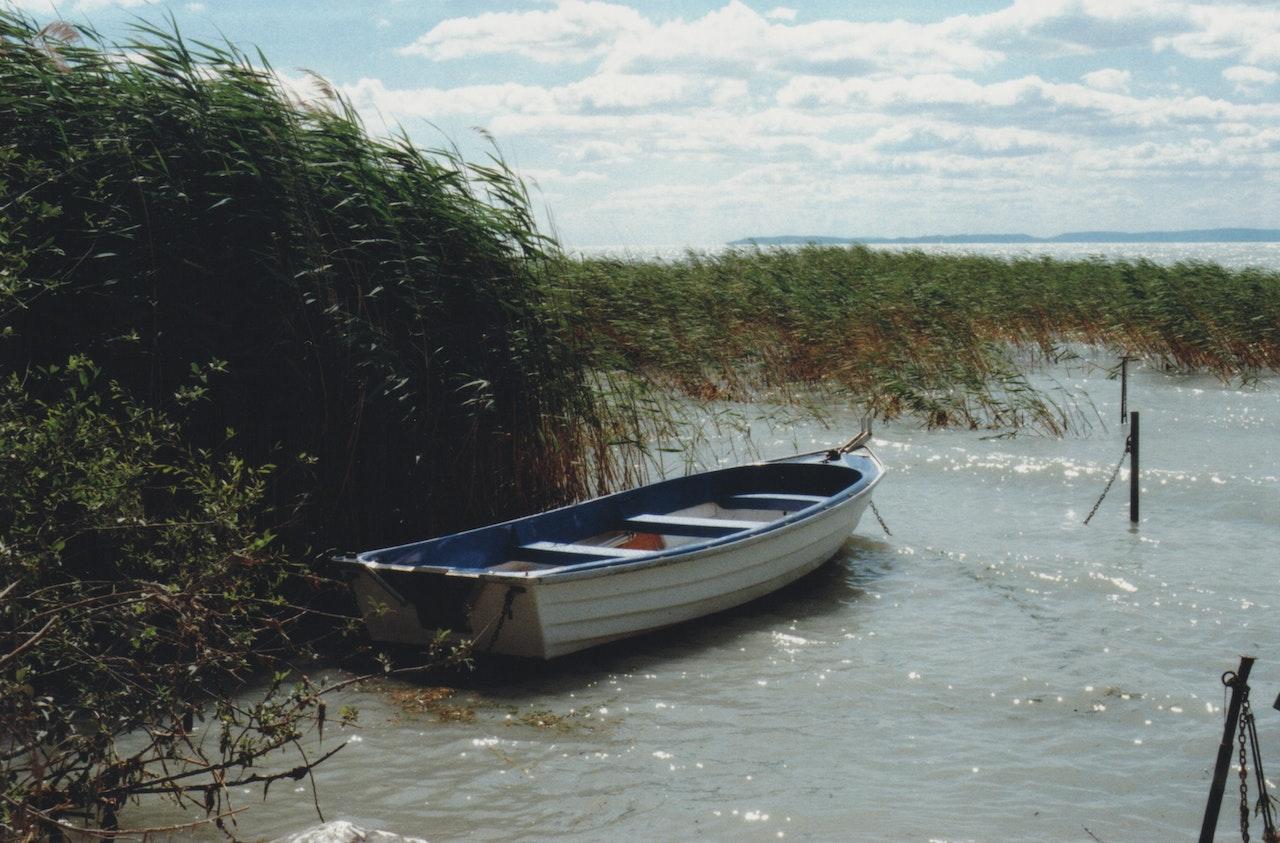 VIMOSZ jointly developed the index with the Hungarian Tourism Association and GKI Gazdasságkutató Zrt., which measures the expected development of the economy in the sector on a scale between minus one hundred and plus one hundred points on a monthly basis since last April.
The development of the number of employed persons in December stands at minus 9 points compared to the last three months, which shows that the demand for labor in the tourism sector has decreased at a slow pace. Minus 8 points were measured for expectations for the next three months, which indicates that companies are further reducing their workforce – at a slightly slower pace.
MTI
Related news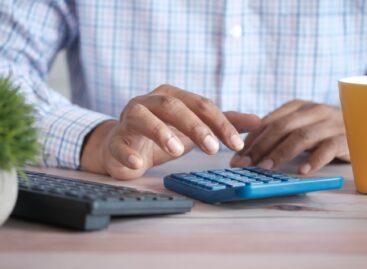 In 2022, Hungary entered a technical recession, faced serious balance…
Read more >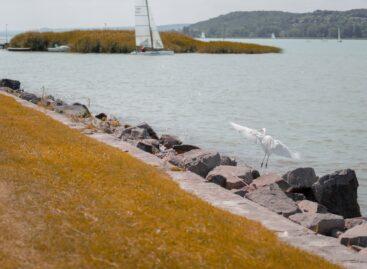 Tourism will discover itself in 2023, we can already reach…
Read more >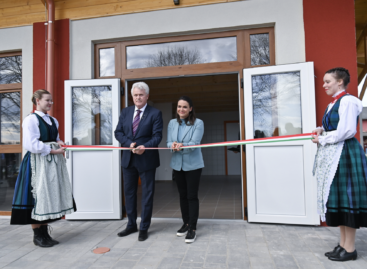 The tourist center was handed over in Barcs on Friday,…
Read more >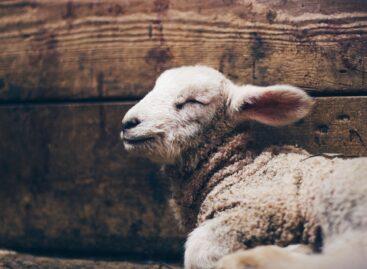 Due to the limited supply, the purchase price of lamb…
Read more >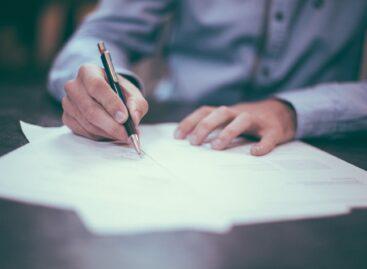 The European Parliament has approved the revised EU product safety…
Read more >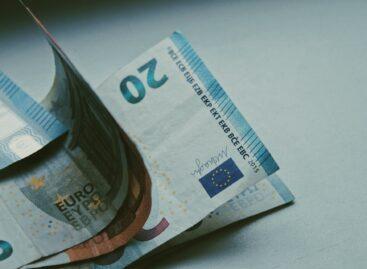 In January of this year, the export volume was 9.0…
Read more >