One can apply to the festival of rentable stores by mid-December
The Nyitva! (Open!) festival of the Hungarian Contemporary Architecture Centre (KÉK) will be organized for the second time next spring.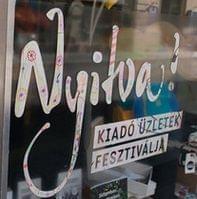 The organizers founded the Nyitva! (Open!) festival with the goal to give innovative, community response to the problem of abandoned shops in Budapest. The program takes place between 1 April and 1 May. More details can be found at the http://nyitvafesztival.hu site. (MTI)
Related news
Sorry, no posts were found.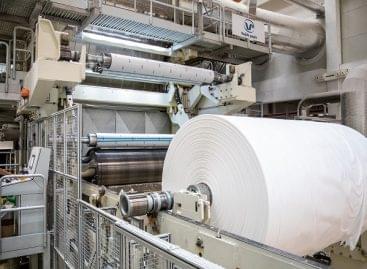 With the development, the Hungarian-owned Vajda-Papír will triple its base…
Read more >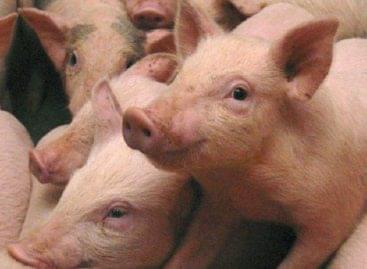 Kometa 99 Zrt. will not reduce the basic purchase price…
Read more >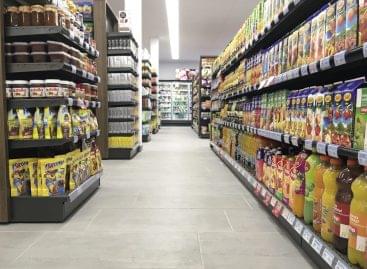 As of January 1st of next year, a new franchisee…
Read more >