Fruit plantations without permission can be announced until 31 December
Farmers can announce their plantations without permission until 31 December, and if they miss the deadline it may cost up to 20 to 50 thousand for to them – the National Chamber of Agriculture (NAK) told.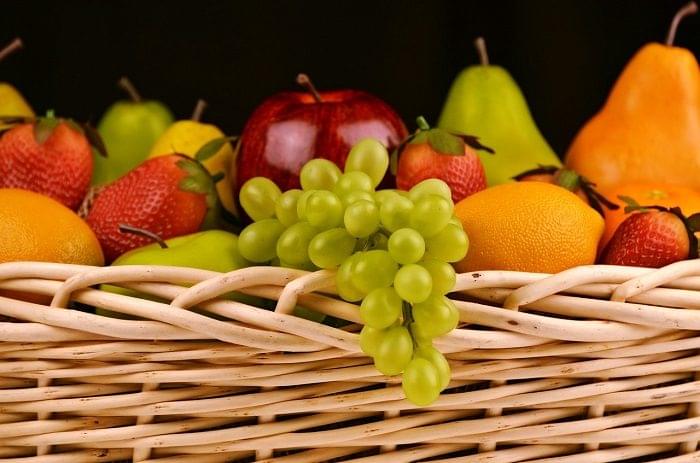 According to NAK's website, since the beginning of the year. The regulations on the registration of existing plantations have been changed to permit the planting of fruit plantations.
The electronic interface can be accessed at https://epapir.gov.hu/ – NAK told. (MTI)
Related news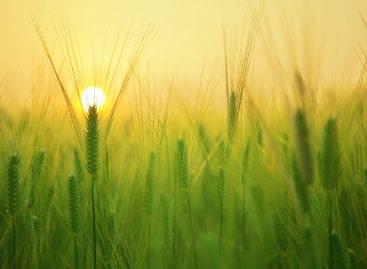 The Digital Academy of Agriculture (Digitális Agrárakadémia) has announced the…
Read more >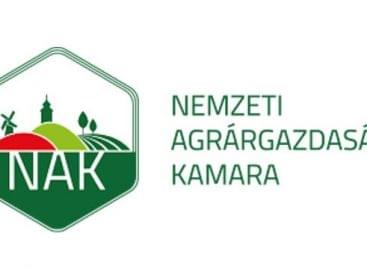 The election of the Chamber of Agriculture ended with a…
Read more >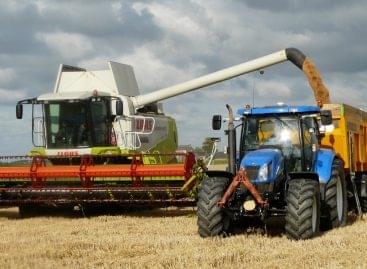 The National Chamber of Agriculture (NAK), with the participation of…
Read more >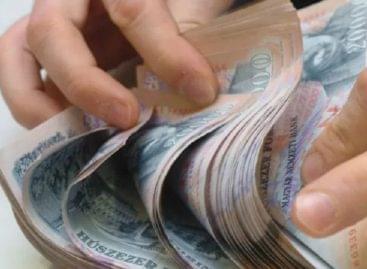 Wage growth accelerated in March, and businesses are also trying…
Read more >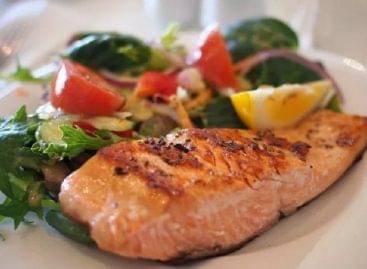 The new National Aquaculture Strategic Plan, which aims to develop…
Read more >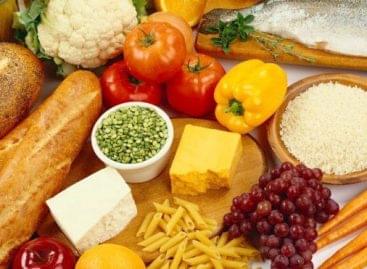 The eastern member states of the European Union are hit…
Read more >