Czerván György: the reduction of VAT on food saves about 50-60 thousand HUF for the families
The reduction of VAT on foodstuffs saves about 50-60 thousand HUF for an average for a family of four members each year so far – the Minister of State of the Ministry of Agriculture (FM) said on Monday at a press conference in Budapest.
Czerván György recalled that the VAT on pig meat decreased to 5 percent in 2016, the VAT rate of fresh milk, eggs and poultry meat in 2017, and next year the VAT on fish and pig offal will be reduced to 5 percent. In addition, during this time, the VAT on intermediate products has also been reduced to the preferential rate, such as live and half-pigs, live and cut cattle, goats and sheep. (MTI)
Related news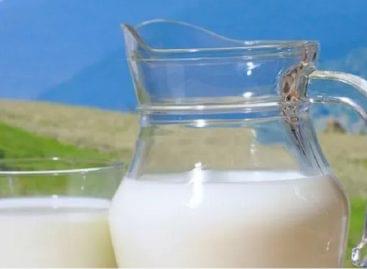 The rise in prices on the international food raw materials…
Read more >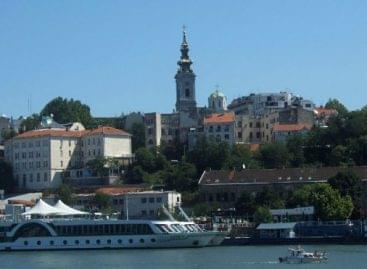 The Serbian government has limited the price of basic foodstuffs…
Read more >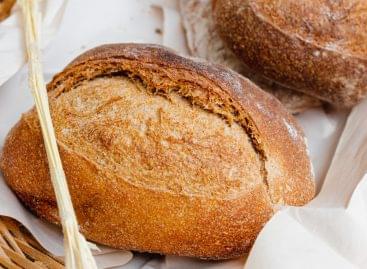 Shoppers have seen a huge rise in food prices this…
Read more >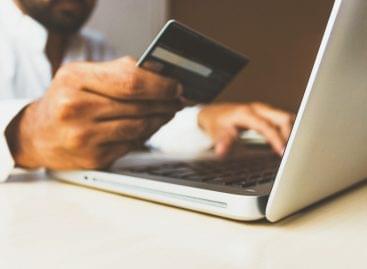 Sorry, this entry is only available in Hungarian.
Read more >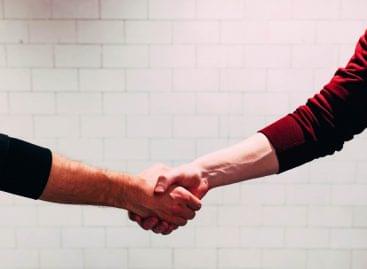 While they've faced some major challenges during the past two…
Read more >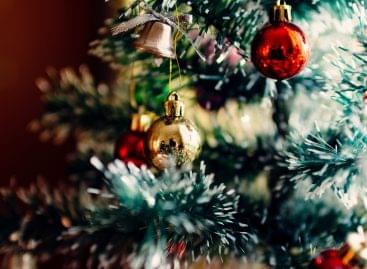 The population spends more than HUF 61,000 on Christmas presents…
Read more >