Sugar-quota will not be cancelled
The state of secretary in charge of agriculture believes that there is a good chance that the sugar quota will not cease to exist within the European Union – György Czerván discessed these issues in Györ-Mosin-Sopron based Szil within the compass of a forum on Friday.
He said that the proposal – according to previous and current manifestations – is supported by more than ten countries, such as France and – and more cautiously – Germany as well. However, some Member States take a stand against it, like Great Britain – reports MTI.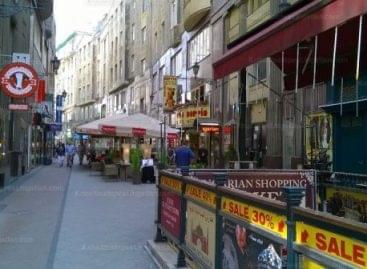 In 11 shopping streets in Budapest, brought together by the…
Read more >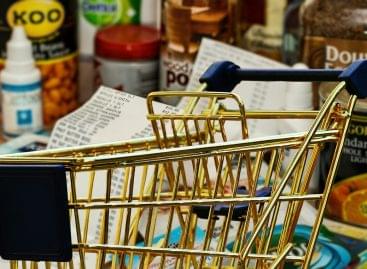 The outlook for the Hungarian economy is favorable. Compared to…
Read more >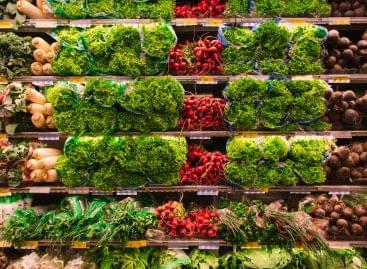 The government has increased co-financing for the Common Agricultural Policy…
Read more >