UNICEF Magyarország collaborates with pastry shops
On the occasion of Fathers' Day, UNICEF Magyarország has joined up with trendy pastry shops to provide special sweets for the dads, kids, and everyone who likes to have a good cake.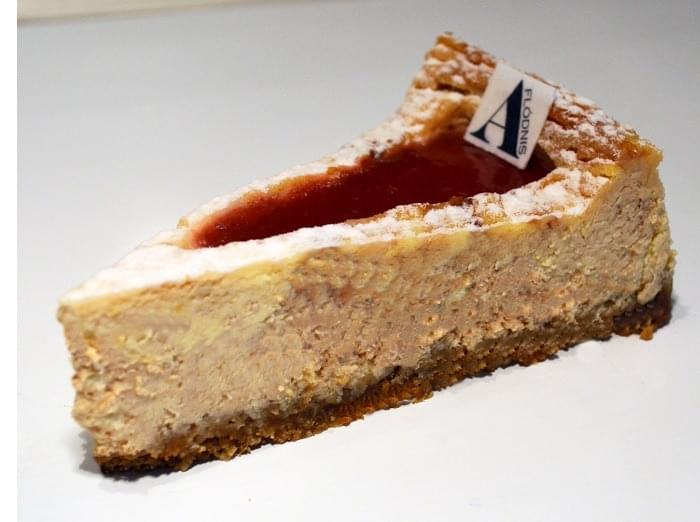 To the ÉDESapa – Sütizz a gyerekekért. (SWEETdad – Eat cake for the Kids!) initiative, several popular Budapest confectioners have joined. This month each of them included a cake specially designed for this occasion. By purchasing this cake, the customers will support UNICEF Magyarország's work for children. It is time for everyone to visit the designated confectionery with dad and eat and do something good!
Related news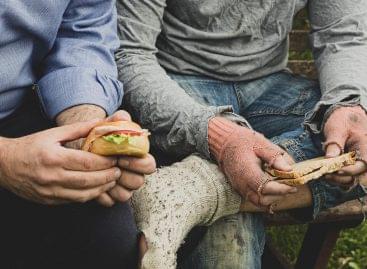 Between 702 and 828 million people in the world faced…
Read more >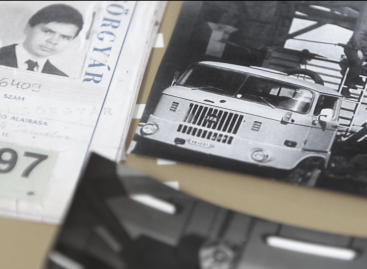 It has been the practice at Dreher since its founding…
Read more >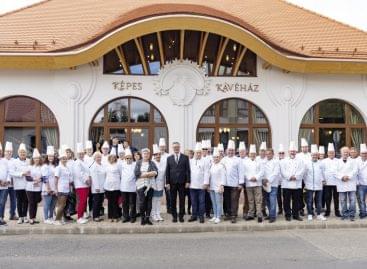 The two-day meeting of the Hungarian Confectioners Guild took place…
Read more >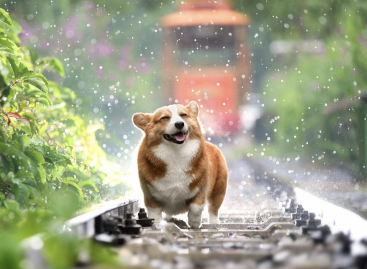 The well-loved spa town is turning into a real paradise…
Read more >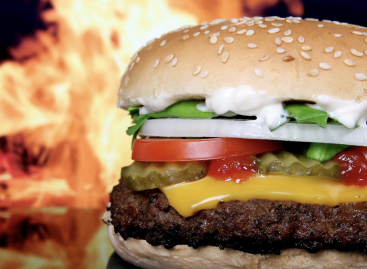 Burger King Austria is continuing the chain's introduction of plant-based menu…
Read more >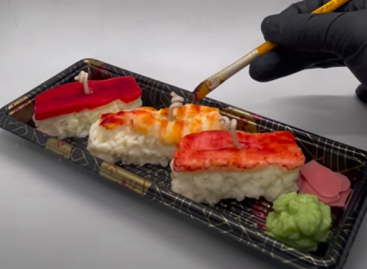 Tattoo artist turned candle maker Chavonna "Bang" Ross of Atlanta…
Read more >