Investment promotion in Hungary is at its peak – the interest of foreign investors in the Hungarian economy is huge
With rural developments, industrial properties and premium offices with a volume exceeding that of the capital, Hungary is at the forefront of exhibitors at one of the world's most prestigious real estate development exhibitions, the 25th EXPO REAL in Munich, October 4-6. between, where more than 2,000 exhibitors and nearly 40,000 decision-makers from 75 countries will appear.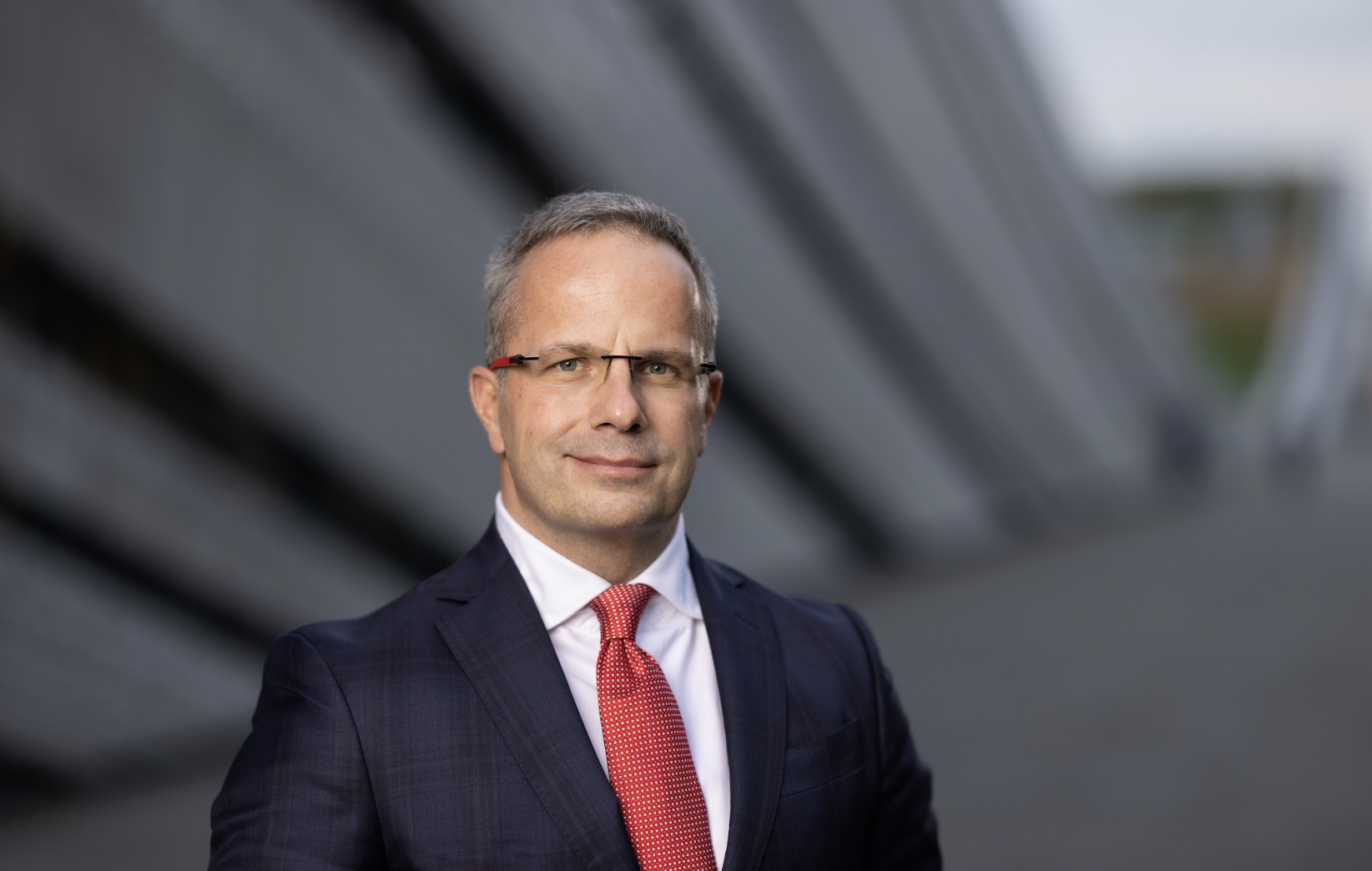 In addition to the capital city, the Hungary-Budapest stand focuses on the developments and economic environment of Debrecen, Kecskemét, Miskolc, Nagykanizsa and Szolnok, as well as the international investors showing an increasing interest in investment opportunities in Hungary. This year, the focus is on rapidly developing areas globally: the industrial real estate market, logistics and 'A' category sustainable office developments. The Hungary-Budapest stand was developed jointly by the National Investment Agency (HIPA) and the Real Estate Developers' Round Association (IFK), the main exhibitor is Liget Budapest Projekt, and the professional supporter is the world's leading real estate consulting company, CBRE. The most significant player in the industrial real estate market, the National Industrial Park Üzemeltető és Fejlstő Zrt. (NIPÜF), will also present its modern industrial halls. The dominant real estate developers of the market – ATENOR, GLP, GTC, Futureal and HelloParks (a member of the Futureal group), InfoGroup and WING – will present their most significant ongoing environmentally conscious and sustainable projects.
Ernő Takács, the president of the Real Estate Developers' Round Association (IFK), the largest domestic real estate developers' organization, emphasized that since the capital investments coming to Hungary are setting records after last year and this year as well, this attracts special attention to our country on the one hand, and represents a good opportunity for professional real estate developers on the other hand. too. Although the momentum of real estate developments was brought to a halt by the slowing economic performance both globally and domestically, maintaining international interest in domestic investment opportunities is an important task, so 2023 can be a good foundational year for the dynamic expansion in 2024. Ernő Takács also highlighted that for the first time this year, rural developments exceeded those in the capital, which can be explained primarily by the lack of real estate projects in the capital, but also shows a healthier distribution of real estate developments.
Related news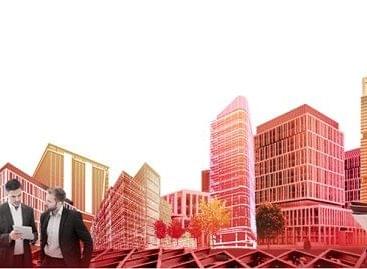 Almost 5 billion euros Hungarian developments were showcased at the…
Read more >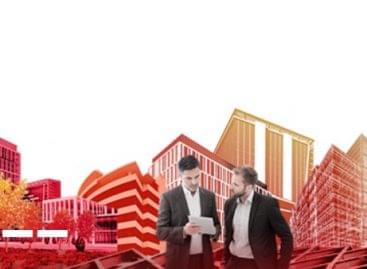 Hungary participates with Real Estate Development Megaprojects at the 21st…
Read more >
Budapest and Hungary became the most attractive destination of the…
Read more >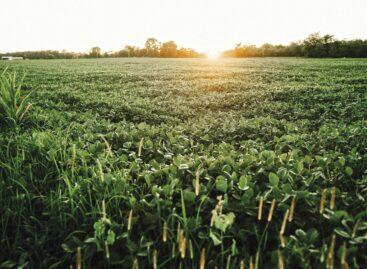 A magyar gazdák agrártámogatásai a 2027-ig tartó időszakban is biztosítottak…
Read more >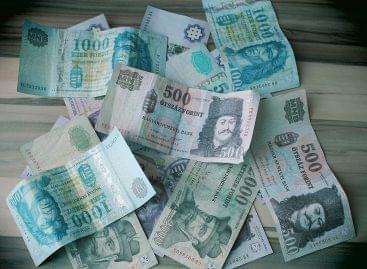 In October 2023, industrial producer prices were on average 6.6…
Read more >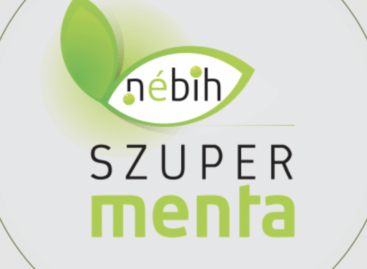 The experts of the National Food Chain Safety Office (Nébih)…
Read more >