Gift sets for all ages
Unilever, the market leading cosmetics gift set producer, compiles most of its sets from 'bestsellers' and novelty products this year. In addition to well-established gift sets, the company also prepares for the season with new packages – Bence Kertész, Unilever Magyarország Kft.'s junior category operations manager, Xmas project manager informed Trade magazin.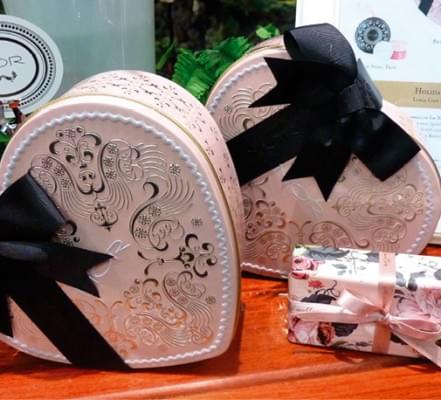 Nivea's experience is that in November people tend to buy cosmetics sets for themselves, because they know that they get products at lower prices this way; they start buying sets as a gift in December. Melinda Jáger, Beiersdorf Kft.'s shopper and customer marketing manager told us that they prepare for the end of the year with 16 nationwide and 14 chain- or channel-specific gift sets. Sarantis achieved considerable growth from 2011 to 2012 in Christmas gift set sales. This year they pay increased attention to offering products with a good price-value ratio, as consumers' purchasing power is decreasing. Almost every set contains a free product – told Szilvia Albert, Sarantis Hungary Kft.'s brand manager. Some gift sets are available cheaper than HUF 1,000 but the more expensive ones come at HUF 4,000-5,000. Unilever's most popular products are the Dove gift sets, but it will also be a good deal to buy Axe sets in the Christmas season because they will contain many useful and trendy gifts too. Rexona sets include practical presents at affordable prices. With gift sets nice packaging is of utmost importance, while in choosing the extra presents they contain, it must be kept in mind that they have to represent the image of the given brand. Gift sets are only attractive to consumers if they find a relevant present among the different products in the set. This year Beiersdorf Kft. offers constant favourites Nivea Creme and Nivea Milk in one package and they target young consumers with the Nivea Vitamin package and men with Nivea for Men; premium-price sets are sold in cosmetic bags. For Sarantis it is very important to sell even their lower-price products in attractive packaging. Their women's brand BU will be featured in trendy, youthful sets, while for men the STR8 brand will be available in 5 different sets. Point-of-sale support is crucial when it comes to selling Christmas gift sets. Unilever uses secondary placement, image appearances and trade magazines. They see sales growth potential in hypermarkets and drugstores – in each price category. Just like Unilever, Nivea also offers tailor-made solutions to retail partners, these can only be found on the shelves of the given retail chain or channel. Sarantis expects significant sales growth in the Christmas season from hypermarkets and field partners. This year the company offers two chain-specific sets in the higher price category. STR8's tailor-made set contains an after shave, a deodorant spray and a shower gel, while the BU package will feature an Edt and a deodorant. All manufacturers' representatives agreed that Christmas gif sets require careful preparation, market survey and research.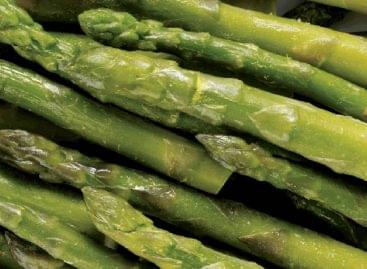 Hungarian asparagus will hit stores later this year, but this…
Read more >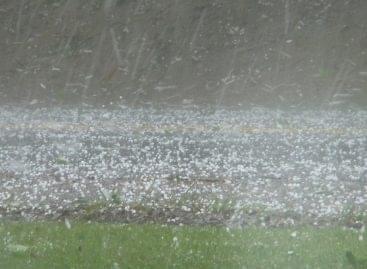 The protection period of the hail damage mitigation control system,…
Read more >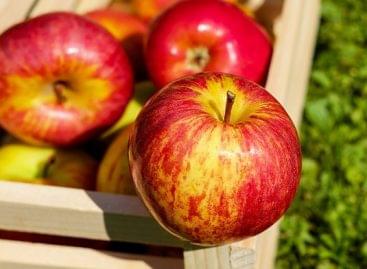 More than thirty different fruit trees native to Hungary will…
Read more >