Packaging seminar in Paris
Hundert visitors of Packforum came to Sealed Air visitors center to take part at Packaging Automation & Integration Event on 8th to 9th October 2008.
 The visitors can hear about while
process control and data management are generally well implemented in
manufacturing, order management and logistics, the packaging stage
has lagged behind owing to a lack of the appropriate technology. This
two-day Packforum event focused on the latest developments and offers
an update on the new technology now available. In particular, it
addresses: packaging process improvements, increasing productivity,
reducing costs, reducing payback.
Performers were: Dave McKenna from
Cargill Meat and Henry Morris from Smithfield Foods, and Rene Kjær
from Marel Foods. Specialist from 21 countries, from 26 companies
were curious to know the nowelty of the packaging automation.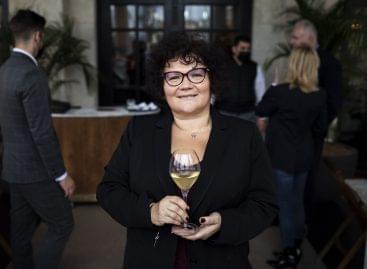 Nyúlné Pühra Beáta, chief winemaker of the Nyakas Winery in…
Read more >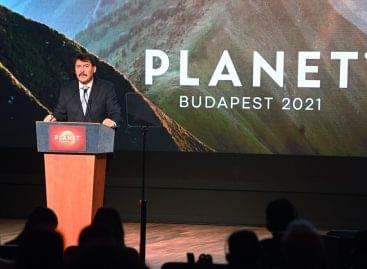 The biggest sustainability event in the region will be held…
Read more >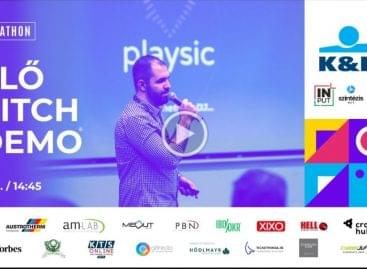 The first round of the national Ideathon 4.0 by K&H…
Read more >