New AHDB Trials To Help Reduce Cabbage Waste
New treatments are being tested by the UK's Agriculture and Horticulture Development Board (AHDB) to help reduce the number of cabbages lost in storage from diseases caused by extreme wet weather.
It is estimated that up to 50% of the harvested crop can be lost on a bad year, valued at £4.5 million.
The aim of the trial is to find alternative storage treatments to prevent disease, and the results will be shared with the brassica-growers industry in summer 2021.
ESM
Related news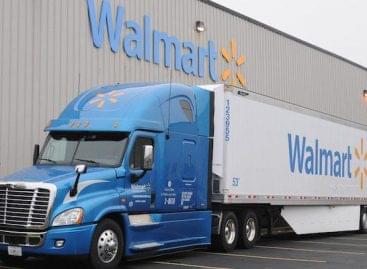 Walmart has announced plans to build what will be its…
Read more >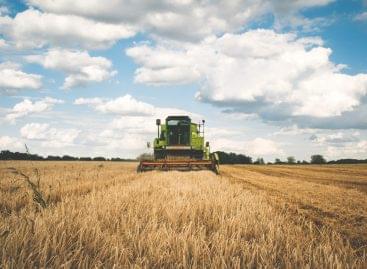 Harvesting in the fields ends slowly and the crop can…
Read more >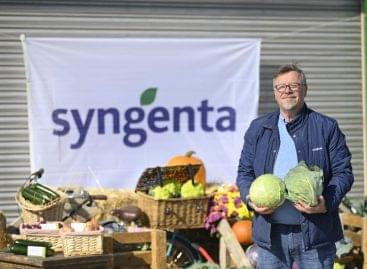 As in the past year, about 4,000 hectares of brassicas…
Read more >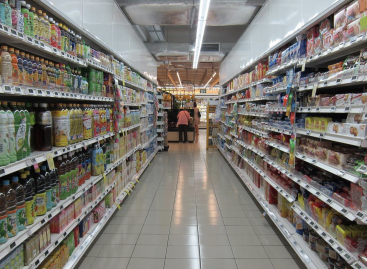 Ever-increasing energy prices result in unexpected steps. Some European retailers…
Read more >
As of this fall, it will be possible to farm…
Read more >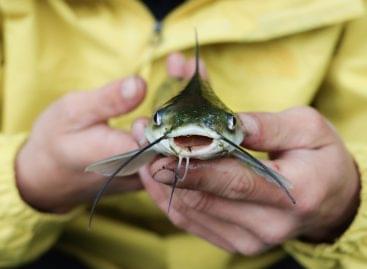 The complex development of the breeding technology of three indigenous…
Read more >