German retail sales declined
Retail sales in Germany declined unexpectedly in December, provisional data from Destatis revealed Tuesday.
Retail sales fell 0.9 percent in December from November, confounding expectations for an increase of 0.6 percent. This was the second consecutive decrease but slower than November's 1.7 percent drop.
On a yearly basis, retail sales slid 1.1 percent in contrast to a 3.5 percent rise in November and the expected 0.5 percent increase.
Food, beverages and tobacco sales advanced 1.1 percent, while non-food sales decreased 1 percent in December.
In 2016, retail trade turnover advanced 1.6 percent in real terms and by 2.2 percent in nominal terms. (MTI)
Related news
In July, according to expectations, the inflationary pressure in Germany…
Read more >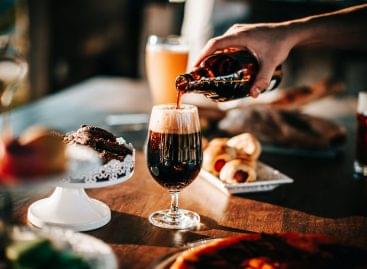 Non-alcoholic beer production in Germany has increased by 74.1% in…
Read more >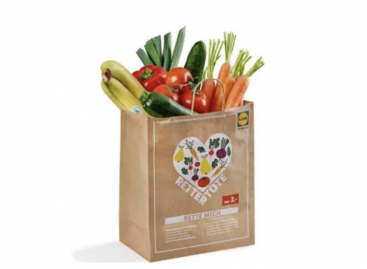 Every year, more than 11 million tons end up in…
Read more >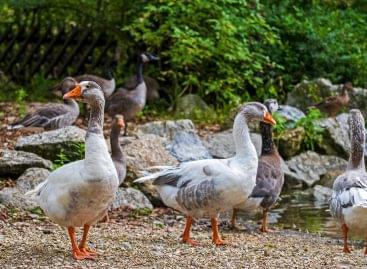 According to the relevant regulations of the World Organization for…
Read more >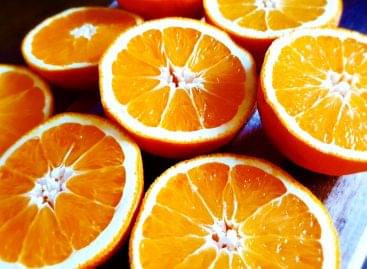 South Africa appealed to the WTO against the mandatory cold…
Read more >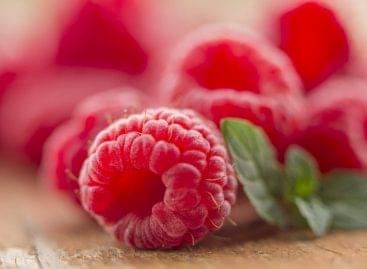 According to KSH data, raspberries were grown on 1,500 hectares…
Read more >