Eurozone's retail turnover decreased
In the euro zone, the volume index of retail trade decreased by 0.4 percent in a month, while in the EU a 0.3 percent increase occurred.
In December 2011 the euro-zone's retail sales was far worse than the analysts expected, as they expected a 0.3 percent growth. The most recent statistical data shows a decrease of 0.4 percent. Meanwhile the volume in the EU rose by 0.3 percent, compared to the previous month – reports mfor.hu.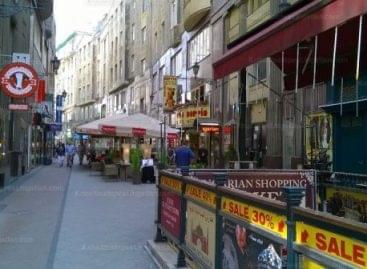 In 11 shopping streets in Budapest, brought together by the…
Read more >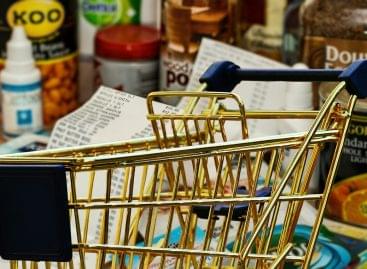 The outlook for the Hungarian economy is favorable. Compared to…
Read more >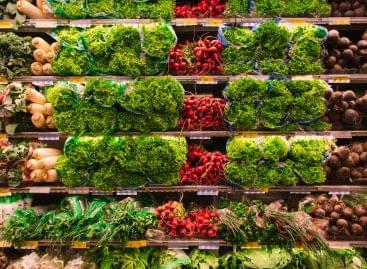 The government has increased co-financing for the Common Agricultural Policy…
Read more >