Less company on National Public Health and Medical Officer Service (NPHMOS)'s blacklist
Next week NPHMOS will refresh its blacklist about entertainer places, where food poisoning happened.
Only that food industry companies or entertainer places will
be on the list, where since 1. August 2006 food poisoning or infection was attested.
According to the Service, although the hot summer, the list will be shorter,
because the publicity make the firms more attentive.
The NPHMOS and Hungarian Tax and Financial Control
Administration (APEH) will control together until the end of August, not only
at Balaton.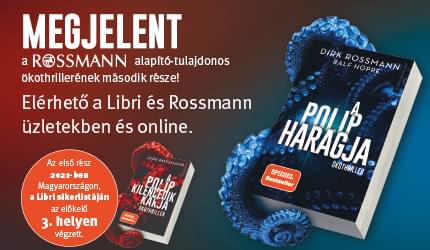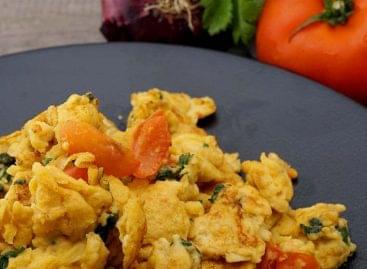 Food giant Nestlé has announced that it has developed a…
Read more >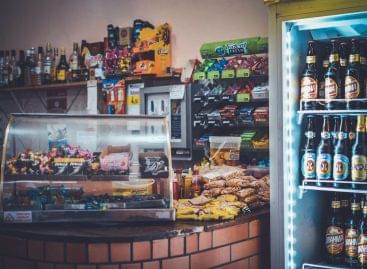 István Nagy spoke in ATV's evening newscast about the fact…
Read more >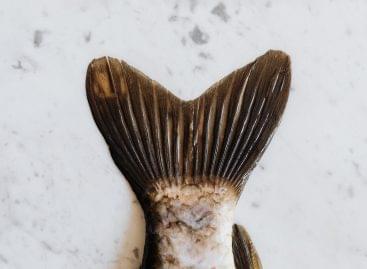 Fish prices have risen, but the increase in consumer prices…
Read more >