Retail sales in the United States fell in February
Retail and hospitality sales in the United States declined in February, probably due to the increasingly stringent measures are being taken to prevent the spread of the new coronavirus.
The US Department of Commerce announced on Tuesday that its seasonally and calendar adjusted value of retail sales and hospitality was 528.1 billion USD in February, 0.5 percent lower, compared to the previous month. This represents the strongest decline since September last year.
Analysts were expecting a 0.2 percent increase after the January, up from 0.3 percent to 0.6 percent review. (MTI)
Related news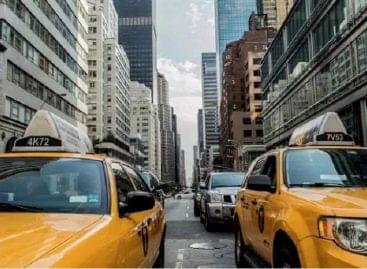 Consumer sentiment in the United States deteriorated more than expected…
Read more >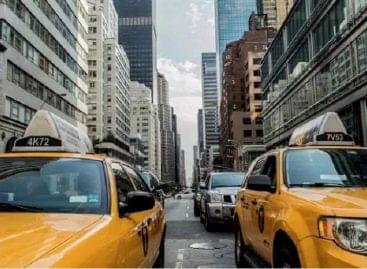 The Bureau of Economic Analysis (BEA), a statistical office in…
Read more >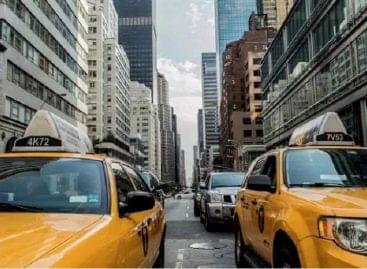 The Conference Board's Economic Research Institute's Comprehensive U.S. Economic Index…
Read more >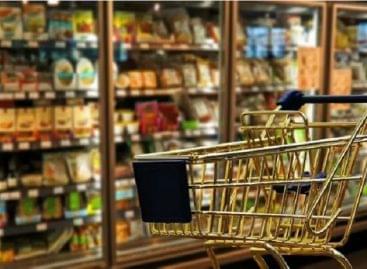 From December 1, Erdős Norbert, State Secretary for Food Chain…
Read more >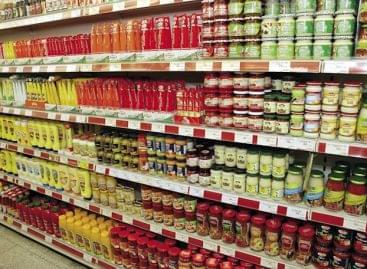 Due to component shortages, the energy crisis and the fourth…
Read more >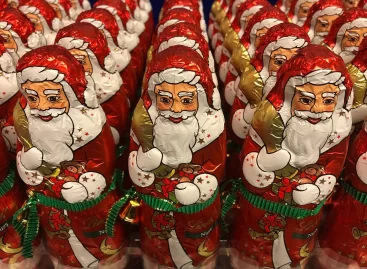 "Consumer protection found a labeling deficiency in case of only…
Read more >