Danone's net profit decreased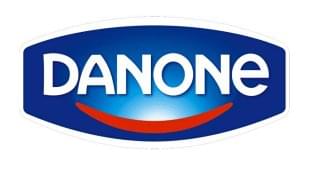 The French food giant Danone's net profit decreased to1.67 billion euros from the 1.88 billion euros of 2010 – the company announced on Wednesday.
While Danone's annual revenue increased by 13.6 billion euros with 19.32 percent. The net profit calculated without the non-recurring items rose by 4.5 percent to 1.75 billion euros, whicch is equivalent to the 1.74 billion euros expected by analysts. The profit before tax and the EBIT increased by 9.2 percent to 2.84 billion euros – reports MTI.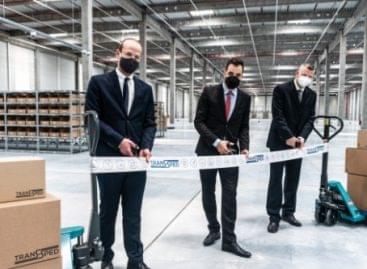 Trans-Sped, a complex logistics provider in Nagytarcsa, has opened a…
Read more >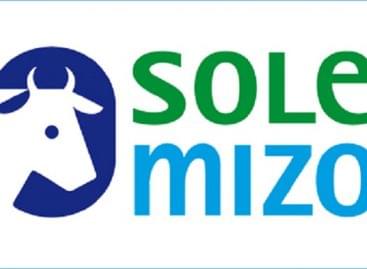 The Sole-Mizo Zrt. developed its sites in Szeged, Csorna and…
Read more >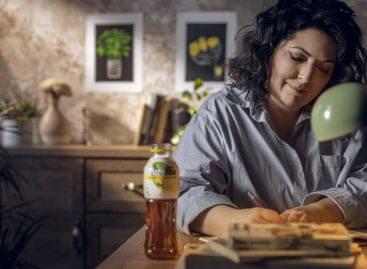 Sorry, this entry is only available in Hungarian.
Read more >