Declining consumer prices in the euro area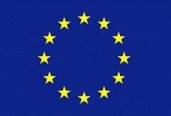 The rate of inflation, reduced as expected in the euro zone in July in an annual and in monthly comparision as well – announced Eurostat, the European Union's statistical office, on Wednesday.
Euro area inflation decreased to an annual 2.5 percent in July, compared to the previous month's 2.7 percent.
Compared to ther previous month, consumer prices in July decreased by 0.6 percent. In June the consumer price index remained stable. The reported datas were consistent with analysts' expectations – reports MTI.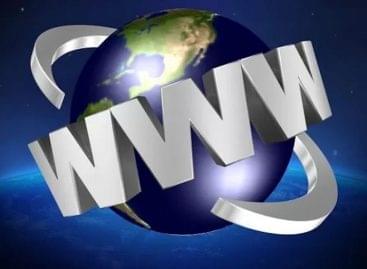 The market for online services has changed, customers are making…
Read more >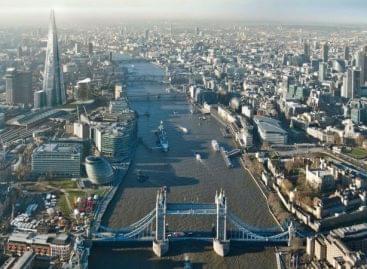 The number and wealth of billionaires living in Britain rose…
Read more >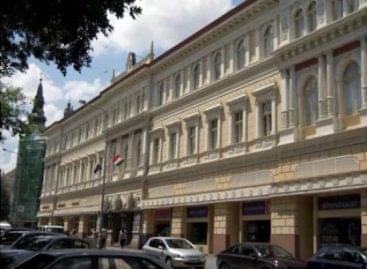 The central bank is proposing a two-year competitiveness program to…
Read more >