Less wine were sold, the prices are higher
According to GfK research company the most sold wine were the table wines, but year to year more quality wines are consumpted.
52% of Hungarian households bought some
kind of wine, but in 2007 sale dropped in volume by 12% in value by
6% as a year before. The average price for one liter wine was HUF
421, it's 6% higher than a year before.
34% of total sold wine was bought in
discounts, 22% in small stores and only 18% in supermarkets.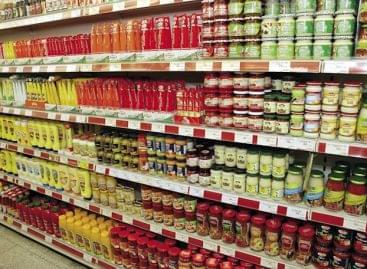 The volume of gross domestic product (GDP) decreased by 3.6…
Read more >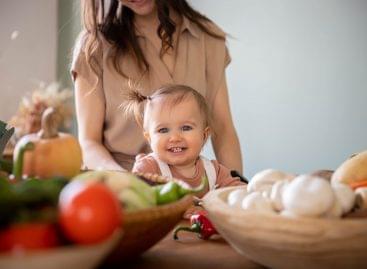 The official test mode of Hungary's newest online producer market…
Read more >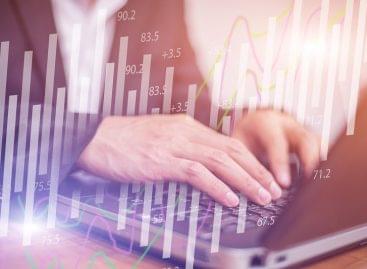 Interest in digital financing products has grown significantly, as the…
Read more >