Decrease in real wages and in the number of employees
According to the Central Statistical Office; The gross average earnings in the first eight months of 2009 decreased by 1.3 percent, the net average earnings by 1.6 percent, compared to a year earlier.
The real wages, beside 3.8 percent prices increase are 2.1 percent below the previous year's datas. In January-August of 2009, 740 thousand people was working in the public sector and 1 million 835 thousand in the competitive sector.This means a 4.1 percent decrease  in the number of employees, over the same period of the previous year.
On a national level, the average net earning was 122 000 HUF, (including physical workers salary of 90 100 HUF, and intellectual workers' 154 900 HUF wage).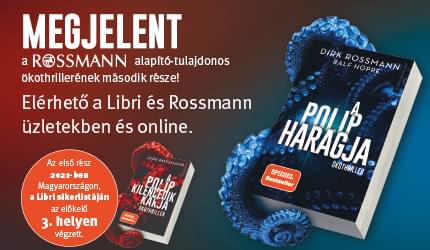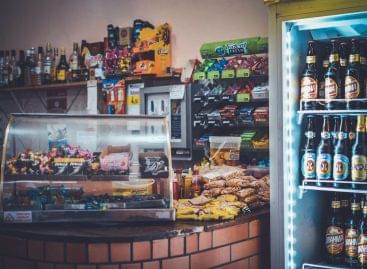 István Nagy spoke in ATV's evening newscast about the fact…
Read more >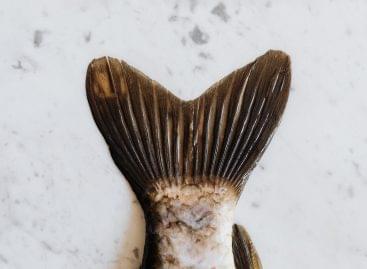 Fish prices have risen, but the increase in consumer prices…
Read more >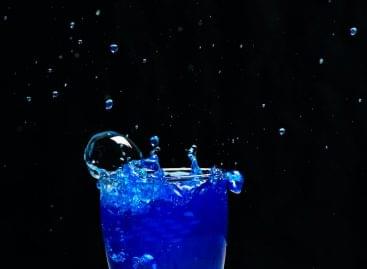 Young people and school-aged children still consume a high proportion…
Read more >