Chocolate Santa Claus: two billion turnover expected
According to Nielsen market research company; Two billion HUF retail turnover is expected from Chocolate Santa Claus figures, if the growing trend of the past few years continues.
The population spent more than 2.5 billion HUF on holiday gift packages and seasonal chocolate products in the last November-January season, which is a 20 percent increase, compared to the previous comparable period. Counting in volume, store sales were around 940 tonnes, which is a 12 percent increase compared to the previous year.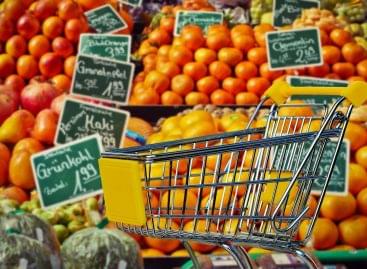 According to the latest analysis of Equilor Befektetési Zrt., GDP…
Read more >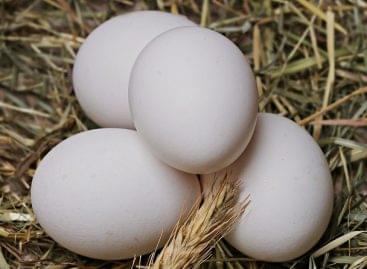 Thanks to agricultural development subsidies, Hungary can become self-sufficient from…
Read more >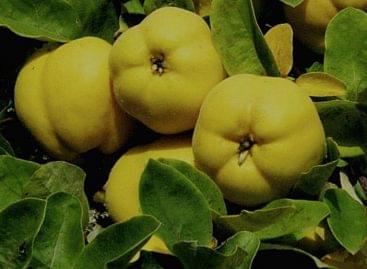 With a decree published by the European Commission on Tuesday,…
Read more >