Coop Netherlands Lowers Price Of Reusable Shopper Bag
In a bid to encourage customers to reduce the use of plastic bags, Coop Netherlands has announced plans to reduce the price of its large reusable shopper bag.
It has also increased the price of normal, disposable plastic bags.
According to Coop CSR manager, Yvonne van Asselt, the idea to slash the price of the shopper bags was partly suggested by consumers.
The move is in line with Coop's strategy to offer customers more sustainable, everyday solutions.
The retailer also plans to introduce reusable bags in the fresh produce department, for fruit and vegetables.
Presently, plastic bags offered in its fresh produce section are fully recyclable. (ESM)
Related news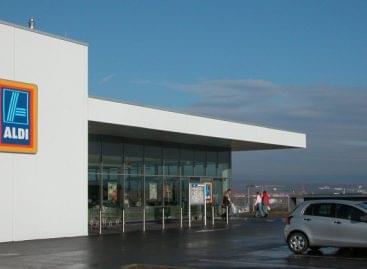 Aldi is reforming the British Easter chocolate eggs: the bottom…
Read more >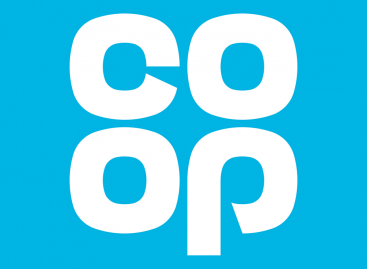 As part of its commitment to eliminate plastic from its…
Read more >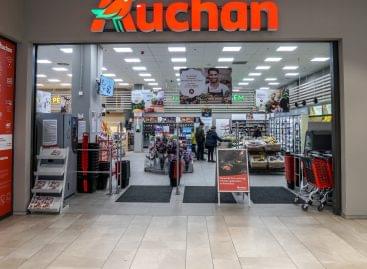 Auchan Retail has announced plans to replace some 55 million…
Read more >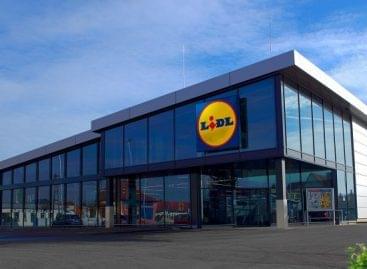 Lidl has set a goal to procure cotton from 100%…
Read more >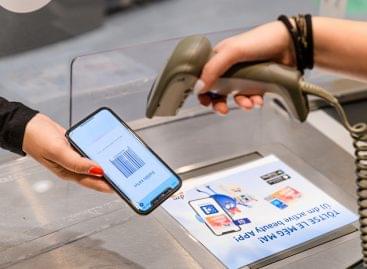 Independent, contactless and fast shopping? Dm introduced a new service…
Read more >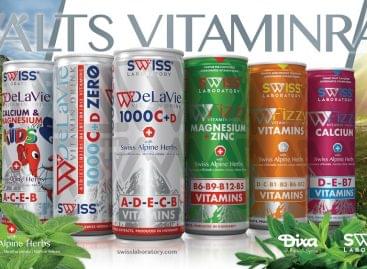 HELL ENERGY Magyarország Kft. is expanding its offer with a…
Read more >