Fornetti Romania requested bankruptcy protection
The Fornetti Romania initiated bankruptcy protection proceedings on Monday in the competent court in Temesvár (Timisoara) – told the owner the Hungarian Fornetti Holding Ltd. to of MTI.
According to the parent company; the measure was necessary, due to the unstable economic environment and because of the sustained decline on the Romanian market.
The company stresses that the Fornetti Romania is an independent company, the procedure does not affect the activities of the market leader Fornetti Kft. that has reached nearly 20 percent of domestic sales growth in the past one year – reports MTI.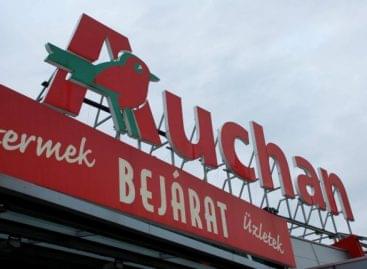 Auchan Retail Magyarország and the Kereskedelmi Alkalmazottak Szakszervezete (Trade Union…
Read more >
In order to enhance the shopping experience, Aldi opened its…
Read more >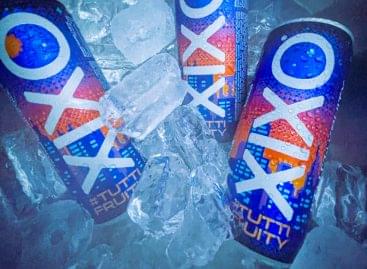 Since its founding in 2013, the XIXO brand has prided…
Read more >