Bankruptcy record expected
Compared to the same period of 2008 the number of insolvent companies increased by 25 percent according to Coface Hungary's most recent analysis of this year's first quarter.

Every twentieth company can disappear
at the end of the year. The most vulnerable sectors are wholesale,
retail, construction, car trading, consumer electronics and
transporting. The energy industry and the telecommunications sector
is in a relatively safe position shows the most recent analysis of
Coface Hungary. A significant problem is that because of the crisis
there's a reduction in demand for Hungarian goods in the European
Union.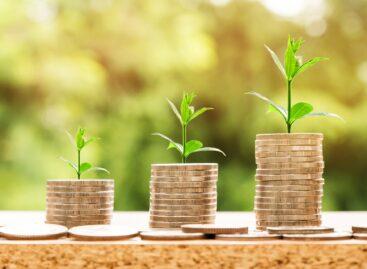 The first step on the road to sustainable growth and…
Read more >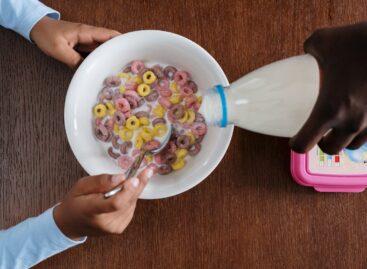 If the price cap on milk is introduced, a range…
Read more >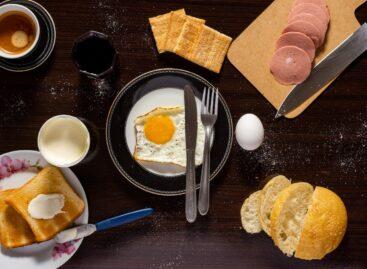 Balázs Csaba Rigó, the president of the GVH, spoke on…
Read more >