Chicken Stew Festival in Siklós
At one time, chicken stew will be prepared at about eighty cookers on Saturday in Siklós. At least three thousand visitors are expected for the event.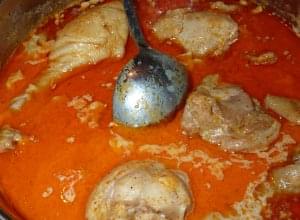 Hirdi Attila main organizers told MTI on Friday that the twelfth Harvest Chicken Stew Festival starts at four o'clock in the afternoon with the procession of knights. Then, the participating teams will lit fires in the castle garden, and starts to cook chickens, hens, cocks. In addition, the festival awaits the vistors with wine tasting, for the shows of local artists, while the main performers will be Lajcsi and his band, the R-GO, and the Punnany Massif. (MTI)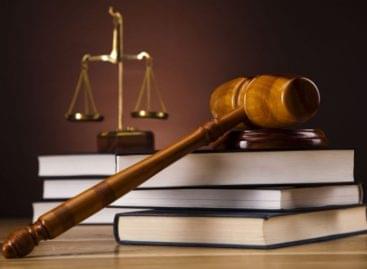 Sorry, this entry is only available in Hungarian.
Read more >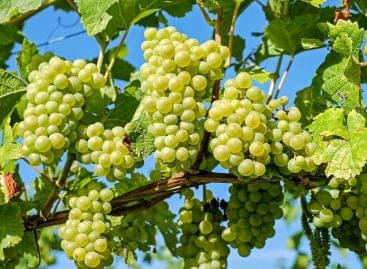 A gastronomic lecture with a tasting, a round table discussion,…
Read more >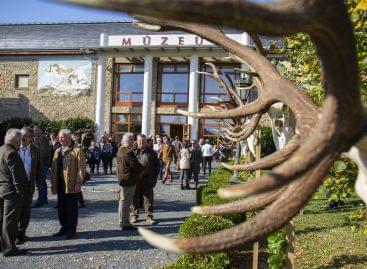 After the screenings and film screenings, the the Hungarikum Gala…
Read more >