In the Czech Republic, retail sales decreased by 3.6 percent
Last year, retail sales in the Czech Republic fell by 3.6 percent compared to the previous year, the Czech Statistical Office announced on Tuesday in Prague. In 2021, retail trade still showed an increase of 4.4 percent.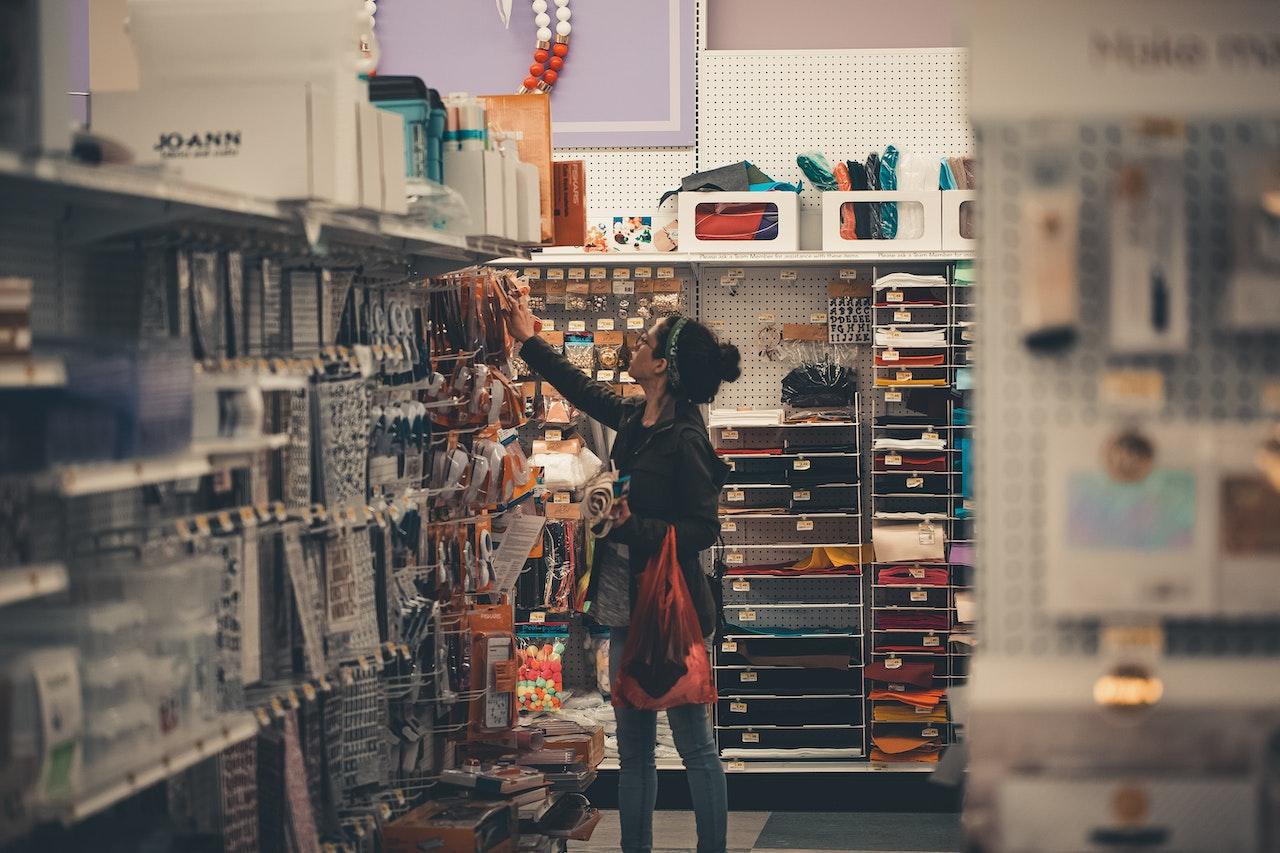 In December, the decrease in retail turnover was 7.3 percent year-on-year after 8.9 percent in November. This means that the statistics showed a continuous decrease for eight months.
According to expert analyses, last year's turnover was driven by the decrease in the sale of food and manufactured goods. Food sales fell to the level of 2001 – reads the report of the statistical office.
In an annual comparison, the sale of foodstuffs fell by 5.1 percent last year, while that of manufactured goods fell by 2.9 percent. Fuel sales were 1.5 percent lower than in 2021, and vehicle sales and repairs were 4.2 percent lower.
Related news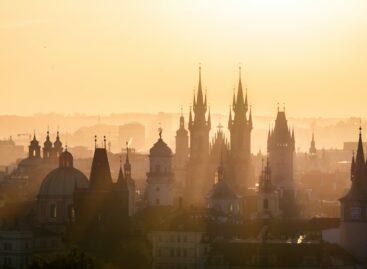 Tourism revenues in the Czech Republic rose by about 51…
Read more >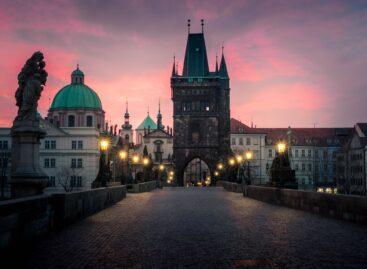 In January, retail sales in the Czech Republic decreased by…
Read more >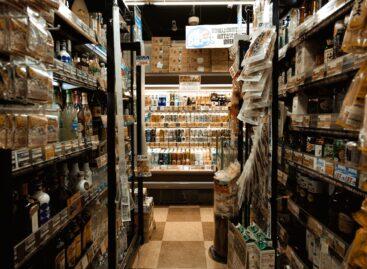 In Germany, retail sales decreased in January, both year-on-year and…
Read more >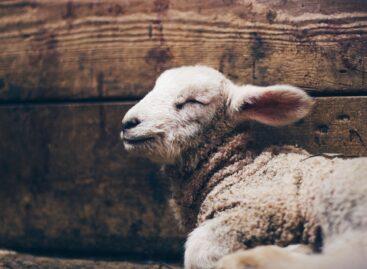 Due to the limited supply, the purchase price of lamb…
Read more >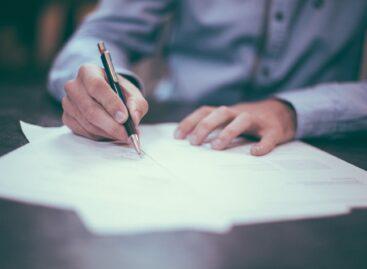 The European Parliament has approved the revised EU product safety…
Read more >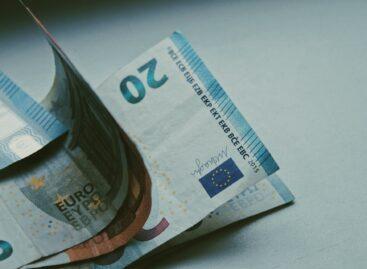 In January of this year, the export volume was 9.0…
Read more >