Germany's Intersnack Buys two Czech Firms
Intersnack, which employs nearly 500 staff, entered the Czech market in 1992 by acquiring a potato chips production facility from agricultural cooperative JZD Choustnik.
Intersnack of Germany, its brand are: Chio, Gold Fischli, PomBar és
Funny Frish – has acquired two
Czech companies: Canto Hradec Kralove and Perri Crisps & Snacks
Tremosna, reports the Czech business press. The acquisition price for
Canto was not disclosed. However, it is believes that Intersnack paid
nearly 3 million euro for Perri Crisps & Snacks.
Thanks to the
acquisitions, Intersnack expects 2008 sales will rise to Kc 2 billion
(277 million euro), company chairman Lubomir Chvalovsky told the
business press. According to the reports, Intersnack's 2007 sales
stood at Kc 1.5 billion.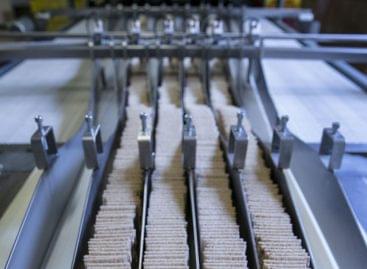 We've been eating significantly more biscuits since the outbreak of…
Read more >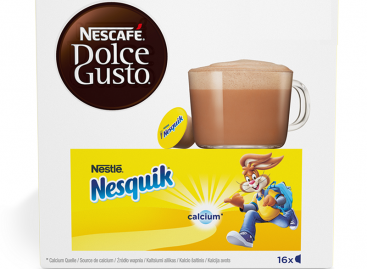 In March this year, Nestlé will launch a new capsule…
Read more >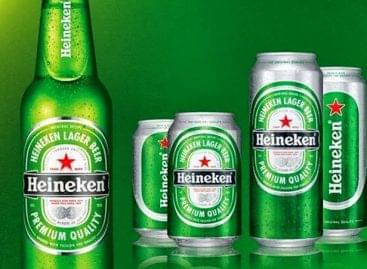 Heineken Hungária and Positive Adamsky have worked together several times…
Read more >