Join the Pick Pack Point network!
The popularity of e-commerce is growing fast in Hungary. Estimation is that 4,500 Hungarian businesses are selling online, having realised net sales of almost HUF 200 billion in the first half of 2019. The goods bought online are now delivered to more than 700 parcel collection points of the Pick Pack Point network. Collection points already include Relay and Inmedio newsagent's shops, OMV and MOL filling stations, and Coop and Playersroom stores.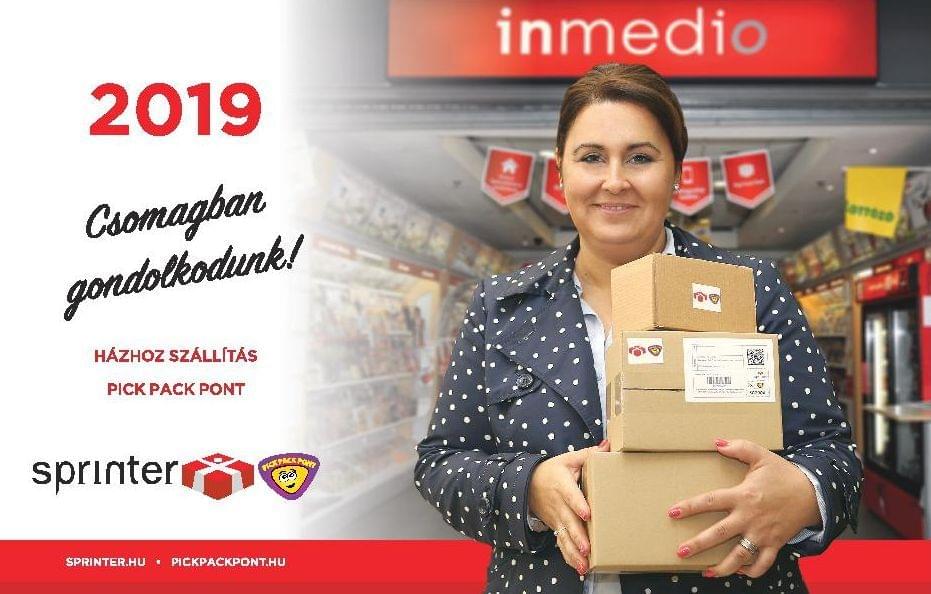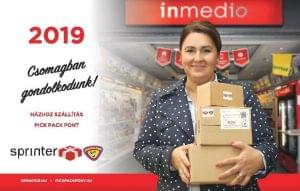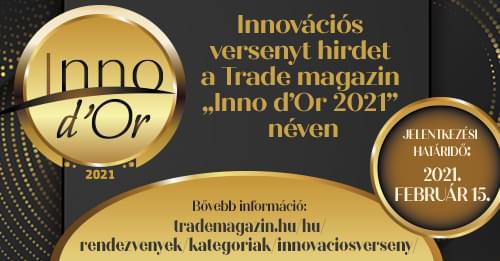 From 2019 independent parcel delivery points can also join our network. Become a Pick Pack Point partner and new customers will visit your shop! With this step you can improve your online presence for free, and don't forget that 85 percent of the customers that pick up parcels in a shop return many times!
If you want to join our network, write to [email protected]. (x)
Related news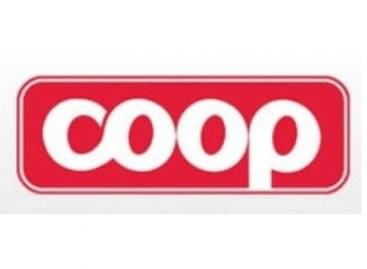 With an expenditure of almost 200 million HUF, the Mecsek…
Read more >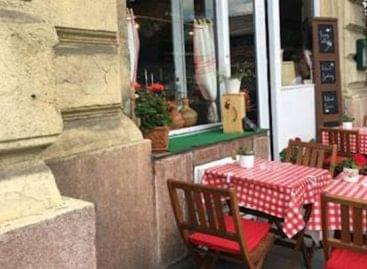 Hey Waiter! What's that little VAT in my soup? Well,…
Read more >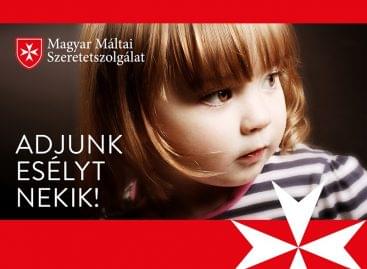 The charitable cooperation between OMV Hungária and the Hungarian Maltese…
Read more >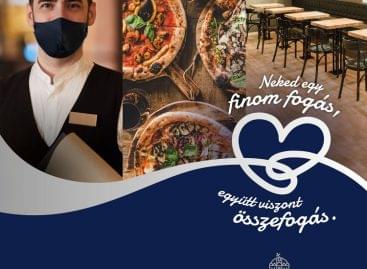 Hungary's leading food company is launching an online media campaign…
Read more >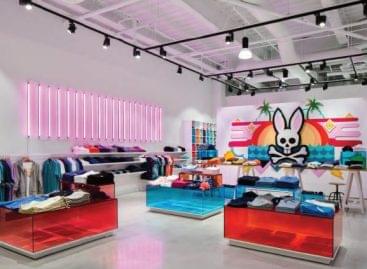 Shop! HQ *POPAI Hungary's mother organisation together with the Retail…
Read more >