Balázs Csaposy is the caterer of the year
Balázs Csapody, the owner of the prestigious restaurant in Balatonszemes gave an interview to our magazine. He told that besides being a member of MVI's presidency, he also works for the Hungarian Gastronomy Association (MGE), where he can learn a lot from Tamás Molnár B and the others. He thinks that László Kovács, the current president of MVI is very good at establishing a network of relationships and the new presidency not only focuses on representing interests but on building a good team as well.
Mr Csapody tries to promote cooperation between those who work in the HoReCa sector in the South West of Hungary. He plans to build a 10-room pension next to Kistücsök and wishes to treat guests to complex programmes, including cultural events and hiking tours. About the future of Hungarian restaurants he said that the usage of quality ingredients would definitely raise the general level of the profession. Not only top level restaurants have to better the level of service but the medium and lower levels too. In Hungary the majority cooks for the profit: more heart and soul needs to be put into the profession!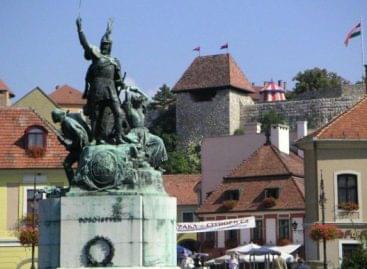 Sorry, this entry is only available in Hungarian.
Read more >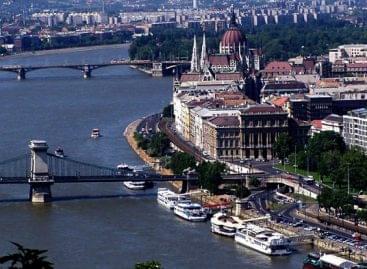 Domestic tourism remains extremely strong in the countryside, with tourism…
Read more >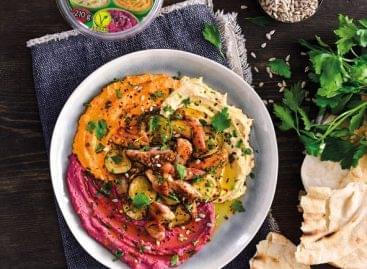 Sorry, this entry is only available in Hungarian.
Read more >